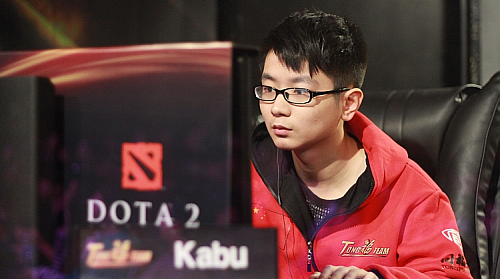 Kabu replaces XTT in Tongfu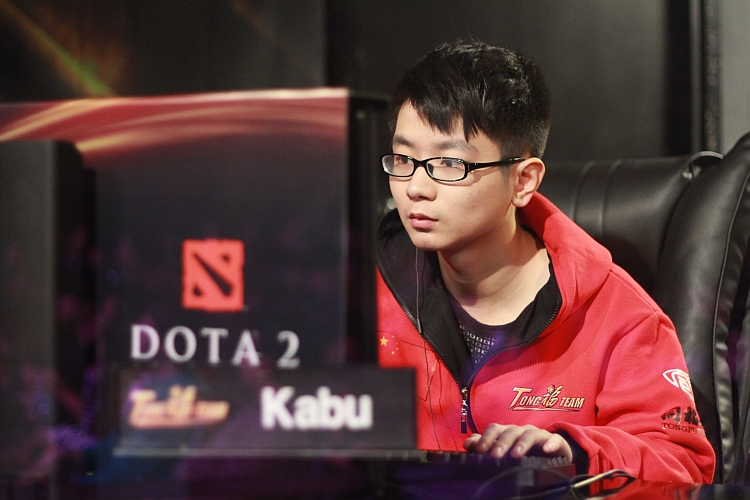 Image by: Hyungjin Ahn at ThisisGame.com
Kai 'Kabu' Zhao, Tongfu's coach and formerly of Clockwerk fame, has left his coaching position and replaced Xun Tao 'XTT' Xu in Tongfu's main team. He will debut his new tag in Tongfu's WPC-ACE League playoffs match against LGD.cn.
Kabu will replace Xtt as Tongfu's offlaner, while Xtt becomes a free agent contracted to the ACE Alliance.
Kabu was previously from Rattlesnake before joining Tongfu as their coach post-TI3. He was recently a part of the makeshift Tongfu Team 3 that participated in the Nexon Invitational Super Match, teaming up with the likes of past legends like Bu 'YaphetS' Yan Jun, Huang "LongDD" Xiang and Tong "Sydm" Junjie. 
Tongfu Team 3 took the maximum cash reward from the Nexon Invitational Super Match, beating out Virtus.Pro and StarTale in every match.
Kabu will debut for Tongfu in the upcoming WPC-ACE playoffs, as he was previously not playing for any other team in the league. His first match will be against LGD.cn on 22 December, at 9:00am CET. 
Kabu is known for his professional Clockwerk play, possibly the best Clockwerk in China. Given Clockwerk's dominance in the current patch and metagame, look forward to seeing him light up the field when he start playing. 
Tongfu's current lineup:
Yao "Zhou" Chen

Pan "Mu" Zhang

Zhao Hui "SanSheng" Wang

Jian "ZSMJ" Gong

Zhao "Kabu" Kai
Source: Tongfu's Weibo