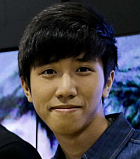 Meracle replaces Ice in Titan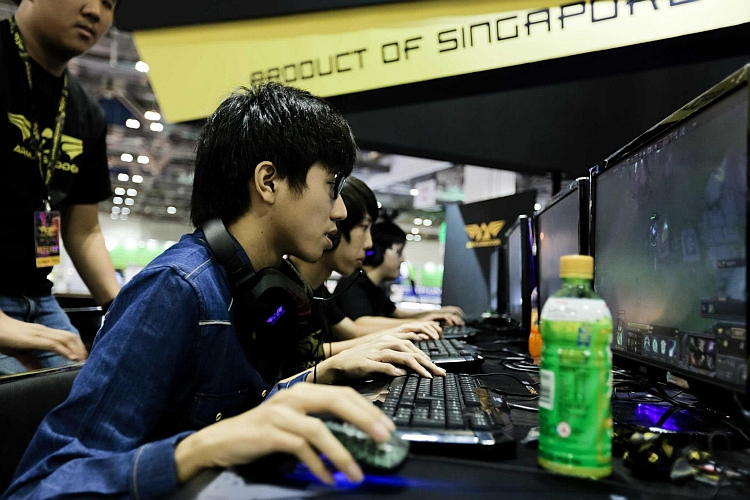 Former RisingStars and First Departure player Meracle will be replacing Ice in Titan. Meracle will be playing in G-League with his new team on the 9th of December.
Just moments ago, Titan announced on their Facebook page that former First Departure and RisingStars player Galvin 'Meracle' Kang will be joining Titan in their conquest to take down the G-League title. G-League groupstage will begin on the 9th of December.
According to the official post, Kang will be replacing Titan's newest addition Chee Cai 'Ice' Chua. The transfer is not really that big of a surprise considering Kang has been playing for the team for more than a week now, including their 2-1 loss against Mineski in RGN League yesterday.
"Meracle is a great player and we need him. Before this, we lack a carry player and due to that, our draft is severely limimted. The addition of Meracle will open up bigger draft options," said Chong Xin 'Ohaiyo' Khoo about what Kang brings to the team.
Titan will be flying to G-League on the 8th of December. Through a live draw, Titan is grouped together with DK, Invictus Gaming, Vici Gaming and TongFu in group A. With only three teams going through to the playoffs from each group, Titan's chance of going into the next stage with an unstable roster may be slim.
Titan team roster:
Chong Xin 'Ohaiyo' Khoo

Joel Zhan Leong 'XtincT' Chan

Kang Yang 'Ky.Xy' Lee

Wai Pern 'net' Lim

Galvin 'Meracle' Kang
Source: Titan Facebook