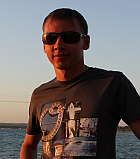 Scandal joins RoX.KiS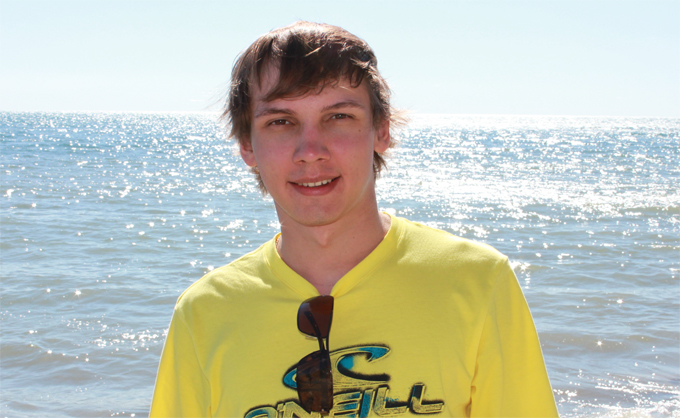 Scandal has been confirmed as the official fifth member of RoX.KiS after standing-in for them for the past few days. 
Roman 'Scandal' Sadotenkov has dropped his free agent status and officially became a member of RoX.KiS. The former leader and player of Team Empire joins his former captain Goblak in his new team. Scandal is no stranger to this RoX.KiS team, having stood-in for them in both the Netolic Pro League as well as Bigpoint Battle. 
This comes on the back of Reso1ution leaving RoX.KiS to replace him in Team Empire slightly more than a week ago, in effect creating a direct trade between the two teams. Scandal was dropped from Team Empire over differences among the players, where Scandal reportedly did not wish to hang out with his teammates or attend scrims as they served no purpose. 
RoX.KiS Team Roster:
Stanislav 'BzzIsPerfect' Glushan

Vadim 'Sedoy' Musorim

Vladimir 'yol' Basov

Artur 'Goblak' Kostenko (Captain)

Roman 'Scandal' Sadotenkov
Source: Goodgame.ru