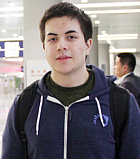 Korok removed from Dignitas due to school commitments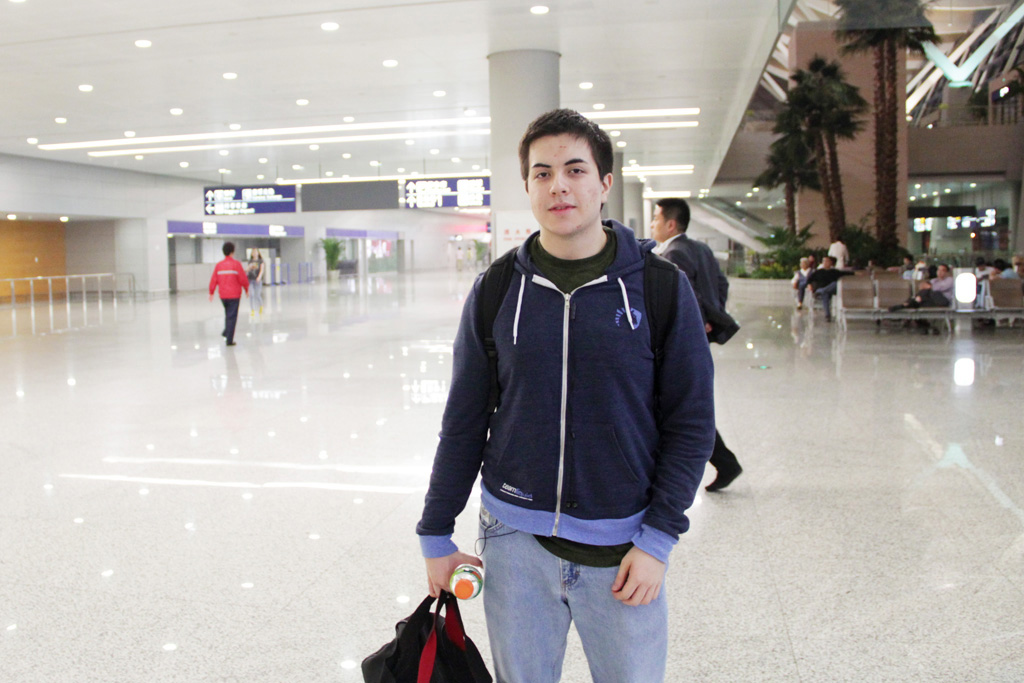 Steven 'Korok' Ashworth has been officially removed from Team Dignitas. According to Charlie 'Monolith' Yang, team manager of Dignitas Dota 2, the removal of Korok is due to Korok's school commitment.
Monolith went on to explain that Korok's school commitment is the main reason why he did not fly to Korea to compete in Nexon Invitational Super Match with his team. Orange player Litt-Binn 'WinteR' Chan was there to stand-in for Dignitas and they finished 3-1, including a 1-1 record against the heavy favourite Speed Gaming International.
The only remaining question now is, who is Dignitas going to bring to MLG Columbus at the end of the month. Dignitas wrote that they will search for a fifth player as quickly as possible for the upcoming event.
Dignitas Dota 2 roster:
Francis 'Inphinity' Pravongviengkham

 Jimmy 'DeMoN' Ho

Sivatheeban '1437' Sivanathapillai

 Scott 'Bleek' Jensen
Source: Dignitas