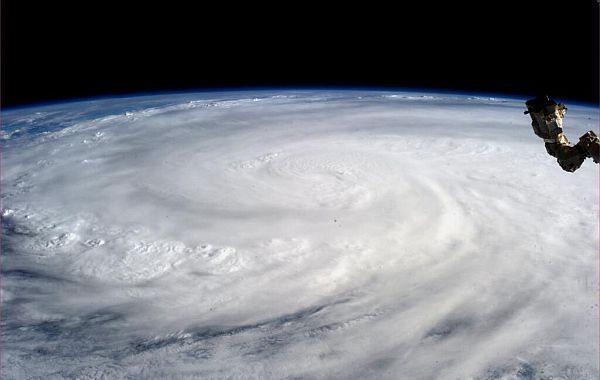 Mineski to donate all their GMPGL ticket sales to Haiyan Super Typhoon victims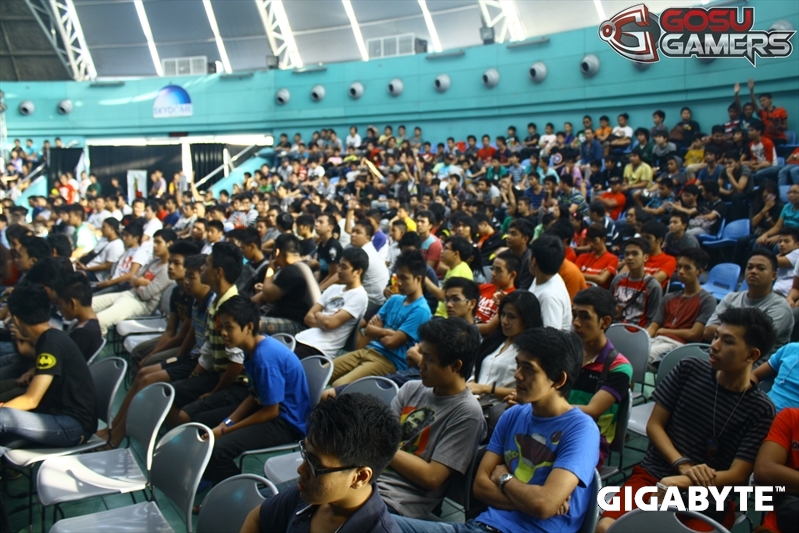 GosuGamers have just been informed that the ticket sales of GMPGL SEA Grand Final will be going to charity to help out those affected by the Haiyan Super Typhoon which tore through the mid-section of Philippines early Friday.
More than 1,200 people have been reported dead and the desolated area is currently scarce on food, water and many necessity. Mineski did not specify which charity organization they will be donating the money to. "It is a sudden decision," says one Mineski event admin.
Judging from the attendance yesterday and today, Mineski are expecting to raise approximately 100,000 PHP (~$2,315) for the survivors of the disaster. The non-VIP seat at GMPGL cost 20 Pesos ($0.45) while the VIP ticket which will come with a free Starbucks drink and your own personal butler will cost 1,000 Pesos ($23). Mineski is encouraging more people to come to the Sky Dome in Quezon City, Manila to enjoy the event and at the same time, donating for the better good.
Live stream and gallery for the tournament is available here.
-Update-
Gigabyte will be adding $1,000 to help Mineski's cause.