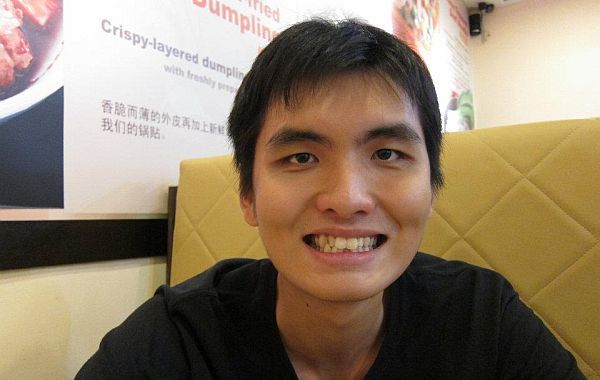 DK completes roster with iceiceice
Just a few days prior to Yee Fung 'Mushi' Chai's departure to China,  he announced on Facebook that Daryl Pei Xiang 'iceiceice' Koh will be heading to DK together with him to complete the supposed dream team.
Mushi's post on Facebook:

During the past few weeks, I am sure that most of you have been on high alert as to which Chinese team I am going to join. Just recently, news came out that I am to join Team DK, but until today, I have remained silent amidst all the rumors and the news about this matter.

Tonight, just a few short days before I leave for China, allow me to set the records straight.

Yes, it is true that I am joining Burning and Dai in Team DK, along with LaNm. But most you knew this already, right? The real question is: who will be the fifth player? Well, the team has finally decided to take iceiceice as the last player to make up DK's new roster.

As for the roles, Burning will continue playing as the main carry while I take the middle lane and iceiceice, the solo hard lane. The support roles will be played by LaNm and Dai.

I would like to thank everyone who have sent well-wishes to our new team. As we start to walk the road that will hopefully lead us to The International 4, I sincerely hope that everyone will continue to support and encourage us to be better and to become the best that we can be. Again, thank you all very much and have a good night!

With the addition of Iceiceice, it seems that BurNIng will most likely return to the 1-position role while the Singaporean superstar takes the off-lane.
DK will be participating in the upcoming National E-Sports Tournament this upcoming week.
DK team roster:
Zhi Lei 'BurNIng' Xu

Zeng Rong 'Dai' Lei

Zhi Cheng 'Lanm' Zhang

Yee Fung 'Mushi' Chai

Daryl Pei Xiang 'iceiceice' Koh
Source: Facebook