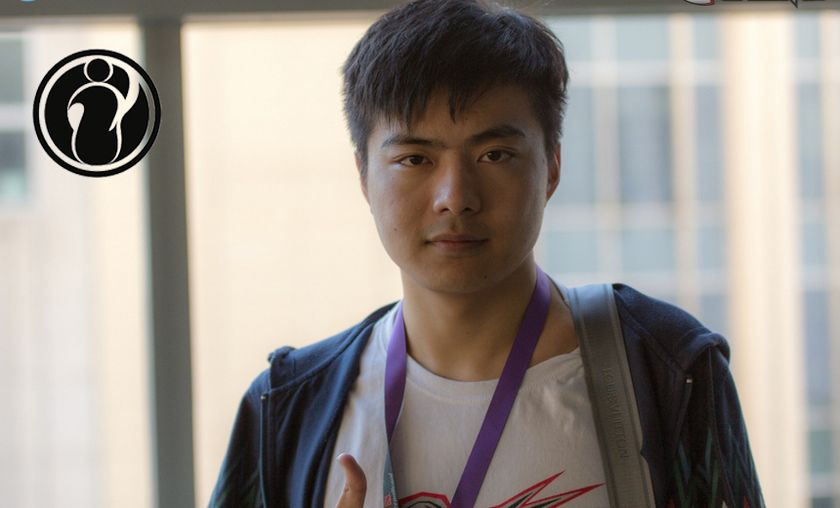 Dota 2 Asia Championships: The Resurgence of BurNIng
Every Dota 2 tournament brings with it an element of surprise, something that will amaze you and make you fall in love with the game all over again. And that has certainly been the case in the Dota Asia Championships 2017 Group Stages. At least that's what the Chinese fans will have you believe with the resurgence of the iconic carry Xu "BurNIng" Zhilei!
BurNIng, currently playing for Invictus Gaming (iG), is regarded as one of the most experienced position one players on the scene. However, most would say his best years are behind him when he used to play for Team DK who dominated the scene for quite a while. His last win in a Premier Dota 2 tournament came with Team DK back in April 2014 when they won StarLadder StarSeries Season 9 and you would have probably thought that's that..until now!
Invictus Gaming qualified for DAC 2017, taking place in Shanghai, by topping their group in the China Qualifiers. Of the two groups at DAC 2017, group B consisting of Invictus Gaming, Team Liquid, Evil Geniuses, iG Vitality, Newbee and Team NP seemed to be the tougher one. The first two teams from every group would advance to the upper bracket and based on recent tournament successes, EG, Liquid and Newbee were the top contenders for the spots. But iG had other plans! Playing 10 games in the best of two format, iG managed to top the group by winning eight of them, dropping a game each only against iG Vitality and Team NP. There are no prizes for guessing who the standout performer was!

                                    Top KDA ratios for the DAC 2017 group stages (Stats taken from www.dotabuff.com)
With an average GPM of 623, BurNIng has been the man to watch out for. He has a KDA of 11.44 and the closest anyone has gotten to that is Team Empire's fn with 7.19. There hasn't been a lot of diversity in the heroes he has been put on with Juggernaut appearing in five of the ten games. But hey, if it works, why change it? From matching Miracle's Alchemist for farm on a Lifestealer to annihilating Newbee 14-0 on Juggy, it's hard to pinpoint which performance has been the best of the lot. Topping the group, Invictus Gaming have ensured a top six finish at DAC 2017. Next, they take on group A runners up Team Empire, who themselves sprung a surprise by pipping the likes of TI 6 winners Wings Gaming and VG J.  
As we head into the main event of DAC 2017, all eyes will be on BurNIng with the Shanghai crowd cheering on for their man who has delivered some of the best performances for the audiences right from the DotA 1 days. It's hard to say if it is the home crowd or any other factor that has brought on this resurgence, but I for one will be hoping B-God finds it in him to take Invictus Gaming to the title of DAC 2017!