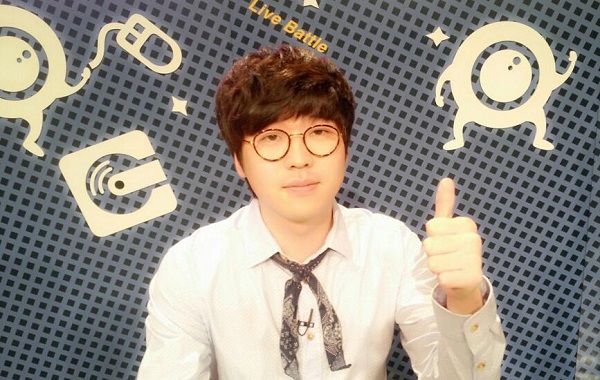 MVP.March: 'We were rooting for Team Liquid since they beat us'


Hello March. Thank you for accepting the interview. How is Seattle treating you so far?
Great! Everything is perfect, it is beyond anything you can imagine.
MVP.Phoenix is the first Korean team to travel to Seattle for TI4 after a gruesome qualifier. Do you think of this as an accomplishment or did you expect more?
It is for sure an accomplishment but we did expect more. We really wanted to be a part of the main event.
Nonetheless, MVP went to TI4 to play in the wildcards and defeated Virtus.Pro in the opening match. With what mindset did your team go into this match-up? How confident were you against the CIS squad?
We were very confident against Virtus.Pro as we were prepared for our games. However, we were pretty anxious at that time since VP are afterall a good team. We were pretty happy that we found our grove at the correct moment.
However, MVP's TI4 journey ended at the hands of Team Liquid who emerged as the wildcard winner. Express your exact sentiment at that moment when you realised your journey had come to an end.
We were very depressed, did not know what to say. We tried to think forward on what we want to do next.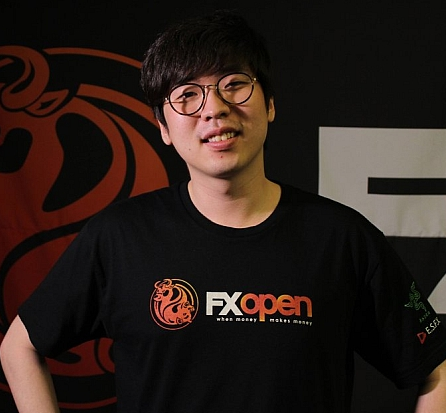 Before travelling to Seattle, MVP bootcamped in China and played in few showmatches organised by MarsTV. How did that experience help in your team's preparations and how different is training under Chinese conditions as opposed to Korean? Explain.
First of all there are more teams to play against and better teams. We know so much about Korean opponents so we couldnt practice efficiently. That's why we went to train under Chinese conditions and that helped us prepare even better for The International 2014.
Moving on, how do you rate Liquid's performance in the groupstage? Were you surprised as others were on their improved performance?
We were impressed and really surprised. We were rooting for them since they beat us :)
What about Alliance? According to you, what went wrong with them? Was it because of their outdated strats, stale play, or luck?
It was best-of-one so anything could happen. I personally love their strats. I just think they got very unlucky.
Was Alliance's exit a big shocker to you? How far did you expect them to go?
It was not a big shock, because all teams were very good this year. But I expected them to place top eight as they looked real solid coming fresh off from victory at DreamLeague.
TI has been rather unpredictable this time around as compared to previous year. Is that good or bad for the teams and scene in general?
I dont have a big opinion on this :)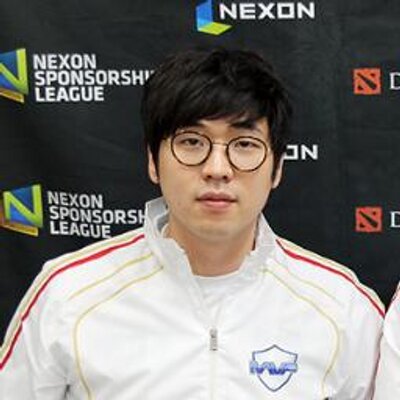 Your thoughts on the DK boycott and GameFy's secret video leak of the Chinese teams discussion?
I think DK was on the receiving end for unfair treament and what GameFy did was really bad. It was unprofessional behaviour from their end.
Which team has a greater chance to win TI4. Who were you rooting for?
We were rooting for DK!
Thoughts on prize distribution this year and the overall prizepool?
Fair and square.
As we near the end of our interview, I feel obliged to ask this question. Roster shuffle post TI4 is inevitable as various teams will go under the hammer. Will MVP stick with the same roster or make changes?
There will be no changes in our roster. We will stick with our current roster since I believe we have what it takes to be a top team.
What suggestion would you give Valve in regards to make TI a better competition?
Less invited teams, more qualfiers and more variety of regions :)
Thank you for your time. Any last words for your fans, critics, family or friends?
Thanks for cheering for us! We will make it to TI5!
---

Highlight clips are aviailable on our YouTube channel. You can also visit our wiki page for more information on The International 4.