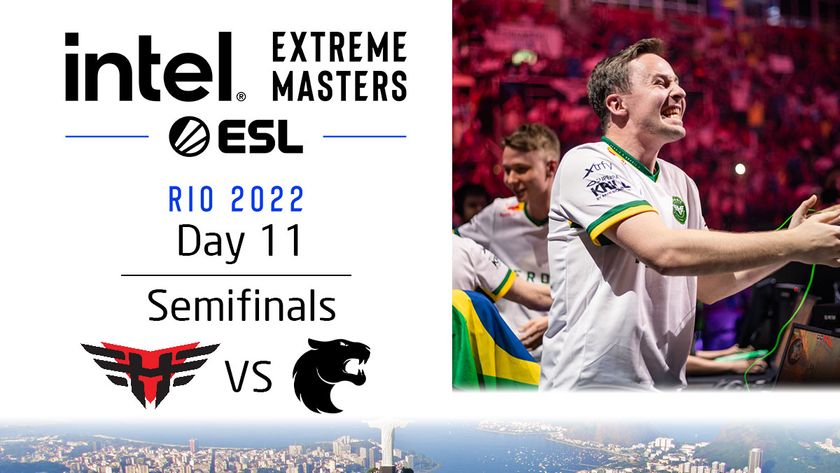 IEM Rio Major: Heroic dashes the Brazilian dream by defeating FURIA
Image credit: ESL
The home team failed to reach the last round, ending their fairy-tale run.
The sense of sadness was truly felt at Jeunesse Arena by the end of the match. FURIA, the local team carrying the hopes and dreams of Brazil went up against Heroic. The two teams were fighting to see who the second finalist of the last Major of 2022 will be. 
The series kicked off on Inferno, where Heroic started off strong by winning the first three rounds. FURIA, however, was not taking any chances and went on the offensive to lead in the first half with a 3-point advantage. FURIA then continued their dominance in the second half to end the match by round 22, with a score of 16-6.
Heroic picked up the pace on Ancient where they dominated the first half and ended it with a 5-point lead. Usually closing the points gap can be hard, but FURIA, not wanting to disappoint their fans in the audience, pushed hard that they tied the game by round 30. Overtime saw both teams trying hard to one-up the other, but Heroic was just too good and left FURIA in the dust, winning the match 19-17.
Nuke is where the end began for FURIA as they seemed to have lost most of their stamina after Ancient. Heroic took advantage of this and went on the offensive to again lead the first half 10-5. A back-to-back string of wins in the second half meant they ended the match by round 21 and win the map 16-5.
FURIA's dream of reaching the finals was nuked with the win by Heroic. The team was sent off with applause as the match ended. The Grand Final round will be between Outsiders

vs

Heroic, scheduled to be played in about 12 hours or so.