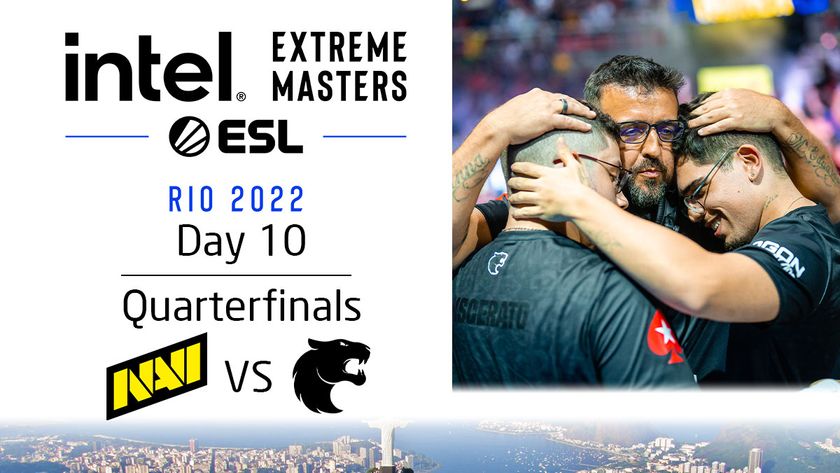 IEM Rio Major: FURIA continues to carry the Brazilian flame through the semis
Image Credit: ESL
They defeated NAVI to book themselves in the next stage of the competition.
Having representation and local support can make or break a team. In the match between NAVI and FURIA, this is what happened as the local favourites are carrying the Brazilian flag through the competition with the support of the live audience. With that backing, it is no wonder FURIA is raring to go from the gate in this series.
The first map played was Nuke, and the atmosphere was quite tense throughout. Both teams played almost at par by the end of the first half, with NAVI just ahead by a single point. After the swap, both teams again played to the line, with NAVI just barely winning the map by round 30 with a score of 16-14.
By the second map, Ancient, FURIA seems to have absorbed the energy from the crowd to come out of the gate running instead of walking. They demolished NAVI's defences to gain a 5-point lead by the end of the first half. NAVI tried to catch up in the second half, but the points gap was wide enough that FURIA ended the map by round 16 with a score of 16-10.
Mirage was the deal breaker for both teams to see who will head into the semis. FURIA started strong in the first half, but NAVI managed to catch up by the swap as they were just one point behind FURIA. The Brazilians however had other plans in mind, as they bulldozed through NAVI's defences, grabbing wins to end the Ukrainian's campaign in Rio by round 26 with a score of 16-10.
By sheer will, FURIA heads into the semi-finals, keeping the Brazilian hope of winning a Major alive. They will be meeting Heroic in the next stage of the competition.