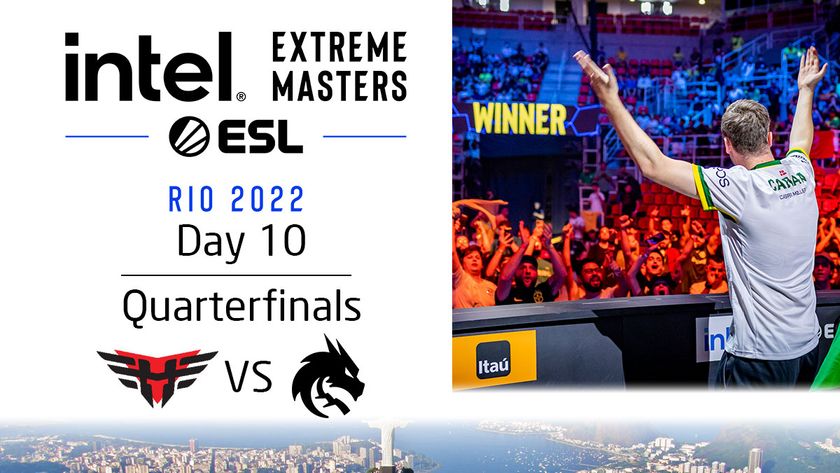 IEM Rio Major: Heroic triumphs over Team Spirit
Image Credit: ESL
The former secured a semifinal spot at the Rio Major.
The fun never ends in Rio. The third quarterfinal match saw Heroic go up against Team Spirit in the quest of securing a spot in the semifinals of the IEM Rio Major. Team Spirits were in high spirits as they came from the Legends Stage defeating Team Liquid in Round 5 to be in the Champions Stage while Heroic was ahead in the standings, also beating Team Liquid in the prior stage.
The series started with Vertigo, where Team Spirit open the volley with a couple of rounds of wins at the beginning. However, Heroic immediately retaliated by increasing the pressure on Team Spirit throughout the first half. That seemed to have worked as by the swap, Heroic was in front by 5 points.
Team Spirit's turn as the counter-terrorists in the second half also started well with a couple of wins in the bag, but Heroic replicated the script again when by round 13 onwards, they piled on the pressure on Team Spirit. That pressure was enough to end the match by round 24, where Heroic won 16-8.
Overpass saw Team Spirit trying their best to turn around the bad juju they experienced in the first map. By the end of the first half, however, Heroic was again in the lead by 5 points. As the swap happened Team Spirit seemed to have gained a second win, dominating the second half of the map. They managed to equalize by round 26, and by round 29, victory was within reach for Spirit. But a win in round 30 by Heroic dashed their dreams. Heroic won the map 16-14 and the series 2-0, securing themselves a spot in the semi-finals.
Heroic is the third team to head into the semi-finals, with the final spot to be determined in the matchup between NAVI and FURIA.