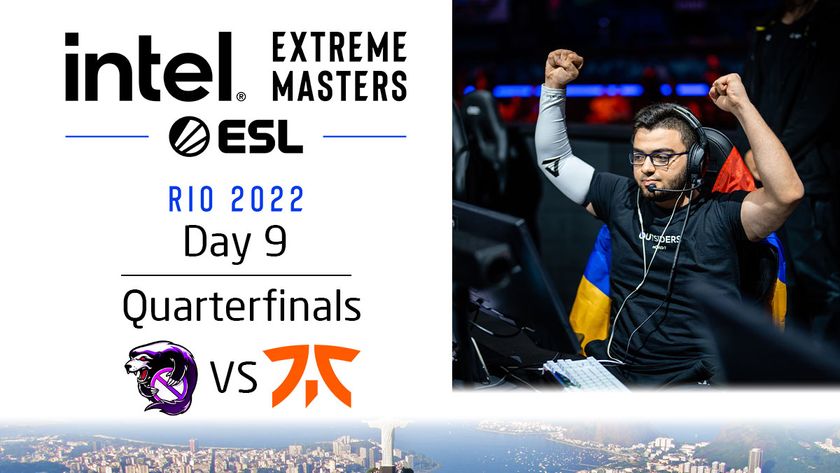 IEM Rio Major: Outsiders beat Fnatic in the quarterfinals
The boys from the Virtus.pro organization showed that they are at the top of their game.
IEM Rio Major heads into the playoff stage, also known as the Champions Stage with the first of the four quarterfinal matches being played at the Jeunesse Arena in Rio de Janeiro. The first match in the quarterfinals was between Outsiders and Fnatic.
Inferno was the map played in this series, and outsiders opened strong as they grabbed the first couple of wins before Fnatic won the third round. The overall mood of the first half however was that Outsiders were in complete control as the first half ended with Outsiders with a 5-point advantage.
The second half begins with Fnatic trying to catch up with Outsiders – which they succeeded as both teams tied by round 20. However, Outsiders got back into the groove, dominated the rest of the map, and ended the match by round 27 as they won the map 16-11.
Fnatic was the first team to be eliminated from the Champions Stage, while Outsider moves on to the semifinals to meet the winner ofCloud9

vs
MOUZ.