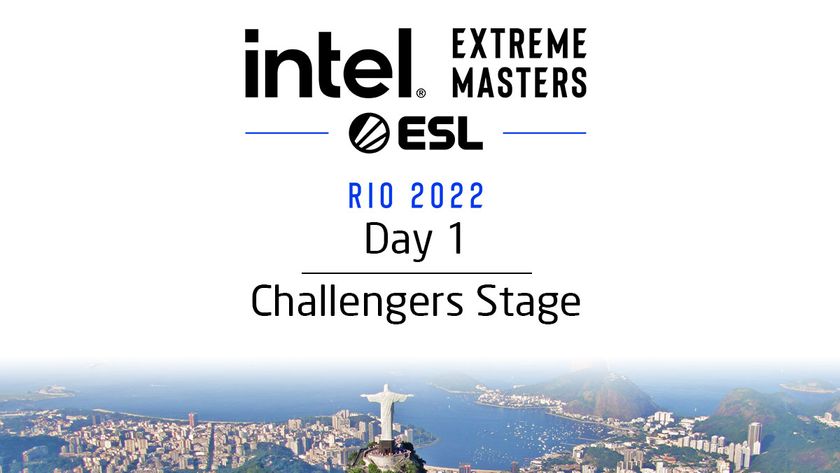 IEM Rio Major: Legends got stopped in their tracks on Day 1 of the tournament
Smaller teams dominate the Challengers and big names languish at the bottom of the table.
Two big rounds were played as part of Day 1 of IEM Rio Major – the first half of Challengers, the stage that will determine the top eight teams heading to the Legends stage. Sixteen teams are now competing, through five rounds, to see which eight teams will be heading to the next stage.
In Challengers, each of the sixteen teams is playing a Bo1 match: one per round. In Round 1, the big winners are the smaller teams. Bad News Eagles and MOUZ are winning their matches, alongside names like OG and Team Vitality. Speaking of which, Team Vitality stopped Imperial Esports in their tracks in Round 1. The Brazillian team Imperial Esports, headed by FalleN, is a big favorite in the tournament as they are playing on home ground, thus this loss was a big blow to the local fans.
Round 2 of Challengers is where the rubber meets the road for many teams. Again, Bad News Eagles, along with MOUZ and Team GamerLegion, dominated the chart as each team continue its winning streak. They beat bigger-name teams such as Evil Geniuses, Team Vitality and BIG to keep their standings at the top of the Challengers table. Surprisingly, FURIA and Outsiders are currently in the bottom half of the table, along with 00 Nation and Imperial Esports. The two Brazillian teams are being left behind, not taking full advantage of playing on home soil.
In Round 3, we will see the teams split into three groupings – High, Mid and Low. Teams with 2-0 scores – MOUZ, Team GamerLegion, Fnatic and Bad News Eagles – will be competing to see which two teams will be the first teams to be advancing to the Legends Stage. Teams with a 0-2 score – 00 Nation, IHC Esports, Imperial Esports and Cloud9 - will be battling each other to see who the first two teams will be to pack their bags and leave IEM Rio Major.
Don't forget to catch the latest information on our hub page, accessible HERE.