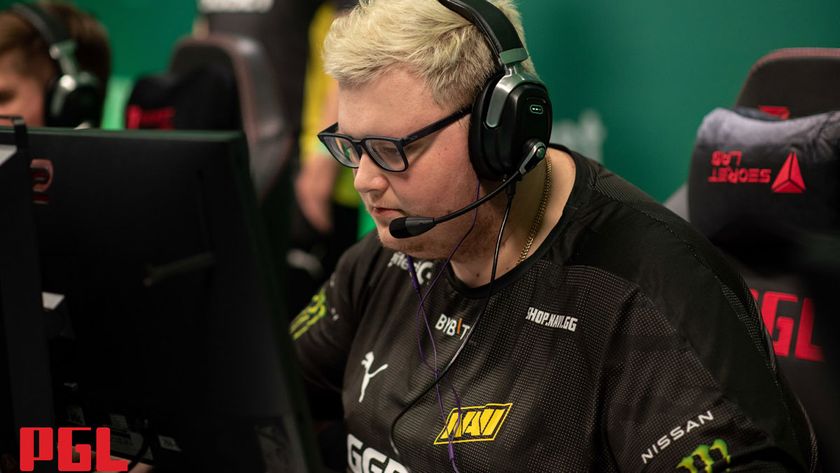 CS:GO Shuffle: Boombl4 confirms he was in talks to join G2 Esports
This is after he was sidelined from NAVI due to "high reputational risks for the club".
After a sudden bench by NAVI from the active roster, former Major champion Kirill "Boombl4" Mikhailov is said to be in active talks with G2 Esports in joining the European team as a new signing. However, there are some setbacks for the Russian to join the team.
Kirill was facing both professional and personal challenges when he was benched by NAVI – his increasingly public engagement with his now ex-wife saw the team benching him after it was decided he poses a "high reputational risk for the club". Since then, he has been dabbling with non-esports-related activities – including a potential rap album being produced soon.
Now it was revealed that he and G2 Esports has been in talks for him to join the organization. While there was mutual interest between the two sides to join up, they have reached a snag in the negotiation.
According to Boombl4, the negotiation could not reach a deal that satisfies all parties, based on a translated stream of his done by escorenews.
"There were a lot of conditions with relocation to another country, different taxes, other systems. I'd like to stay in Russia for now because it's extremely hard to relocate in terms of morale, live in Europe without friends, family, close people [….] It's just hard for me to change places like that. And you see, it's not just about relocation, but also about a language, you need time to fit into the team and implement your ideas, but G2 will want results quickly."
 G2 did give him the option to relocate and play out of alternative countries – which included Germany, Serbia and possibly Andorra. With his deep connection to his home country, however, Boombl4 is faced with a difficult crossroad in his life right now. For the time being, he is currently residing in Dubai.