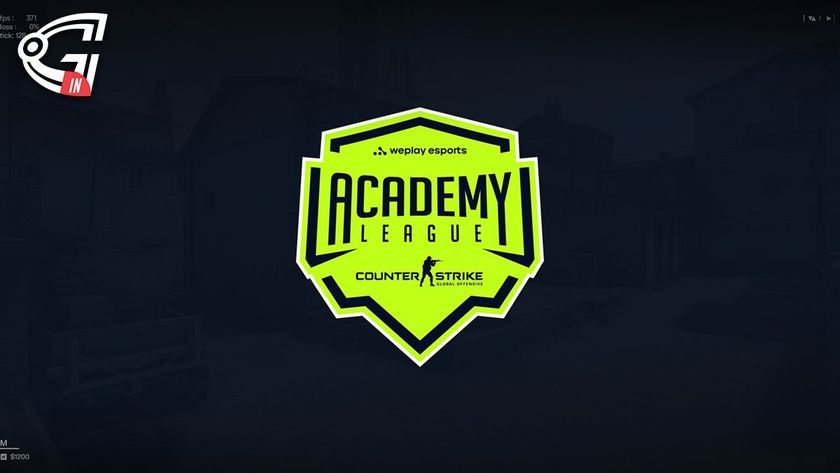 WePlay Academy Season 5 Match Day 8
WePlay Academy League Season 5 is a CS GO Academy league that is organized by WePlay Esports having a prize pool of $100,000. The event started on 25th July and will continue till 14th August. A total of 14 teams are competing against each other in two groups of 7 each, following a round-robin format. All the matches are the Best of 1 game in the group stages, 1st placed teams in the groups will directly qualify for the playoffs whereas 2nd to 4th placed teams will advance to the Play-In stage. 1st August marked the end of Matchday 8 in the group stage. 
First Match – It was between ENCE Academy and Apeks Rebels from Group B in Ancient. The first half was in favour of ENCE players as they made it 8-7. Later Apeks Rebels made it 5-9 in the second half and won the match by 13-16. 
Second Match - Fnatic Rising faced Eternal Fire Academy in the second match from Group A in Inferno. Fnatic Rising won by 16-11 with a strong dominating performance. 
Third Match – It was between FURIA Academy and Apeks Rebels in Vertigo. The first half was dominated by FURIA Academy, they made it 9-6 in the first half. Later FURIA Academy won by 16-11.
Fourth Match – MOUZ NXT faced Fnatic Rebels in Inferno. Fnatic Rebels dominated the game in the first half and made it 5-10.  Later Fnatic players finished the game with 9-16. This was the second game of the day for Fnatic Rebels in Group A.
Fifth Match – FURIA Academy played their second game of the day against Young Ninjas. In Mirage Young Ninjas players were ruthless against FURIA players. They made it 12-16 in the end to secure the win. 
Sixth Match – Astralis Talent faced Team Spirit Academy in Vertigo. Team Spirit Academy won by 10-16s.