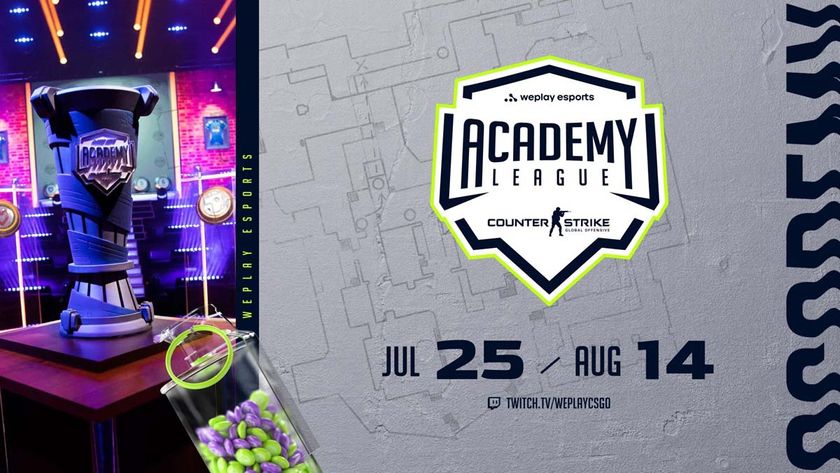 WePlay Academy League Season 5 to begin on July 25
The academy league will be filling in the game in the summer break for CS:GO.
WePlay has announced that their Academy League Season 5 will begin from 25 July until 14 August, right smack in the middle of the CS:GO summer break season. The tournament will feature 14 teams playing in two groups of seven in a double-round robin mechanic on the group stage.
The matches will begin with the Group Stage on the 25th of July, with each match being a Bo1 affair, and will play all the way until the 7th of  August (8th of August if there is a need for a tie-breaker). The advancing teams will then head into the Gauntlet Stage from August 9-10, and finally the Playoff stage from 12th to14th of August.
All the matches will be held online, mirroring Season 4.
Teams will be battling to grab the first and second place position, which will walk away with $100,000 between them.
The teams playing at the tournament are:
Mouz NXT is the reigning favourite of the competition, with ENCE Academy the new kid on the block in this academy league.
WePlay Esports will broadcast the tournament in English (Twitch, YouTube) and Ukrainian (Twitch, YouTube). The official partner of the Ukrainian broadcast is Parimatch. The Russian-language broadcast will be hosted by Igor "SL4M" Sopov (Twitch).