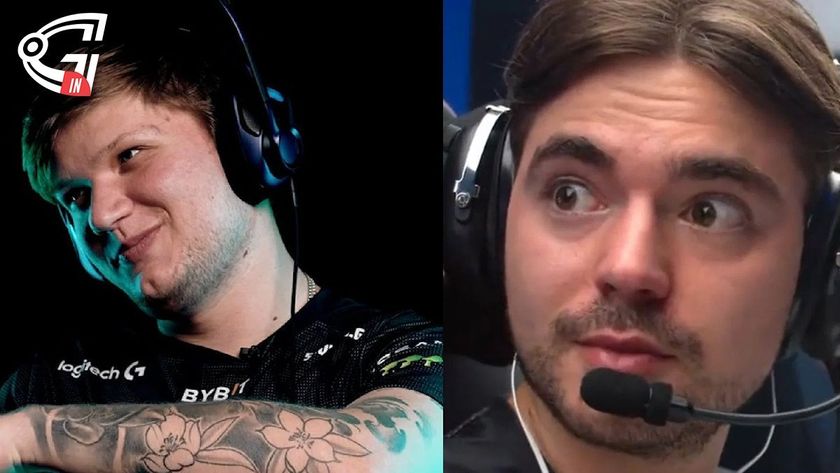 S1mple discusses Sdy's Performance in IEM Cologne 2022, Grand Finals
Let's talk about the IEM Cologne 2022 grand finals that took place in LANXESS Arena. Finals saw the fight was between NAVI and FaZe Clan. And do you know the results? Well, after 148 rounds of intense Counter-Strike in the finals, FaZe Clan was declared winner. And the MVP of the tournament, Oleksandr "s1mple" Kostyliev. 
NAVI was disappointed to lose its second grand final to FaZe Clan this season. FaZe Clan made history by becoming the first team to ever win the golden trio, CS: GO Major, IEM Katowice, and IEM Cologne, in the same calendar year.
Oleksandr "s1mple" Kostyliev discussed the match in an interview with HLTV, saying that it was the hardest final he had ever played and discussed more detail about the team's crucial errors. Viktor "sdy" Orudzhev, the replacement player, also received some words of praise from him, saying that "It truly feels nice to have sdy in the team" and that he has the potential to develop into a top-tier CS: GO player.
According to s1mple, this was the hardest final he has ever played.  IEM Cologne 2022 MVP s1mple also talked about NAVI's poor CT-sided gameplay on the final two maps, Mirage and Nuke. "We thought we had a comeback until we lost the round of A when they executed twice in a row and simply went out, said s1mple. "I think the CT side, Mirage, and Nuke failed. We were aware that they would execute, especially on Nuke, but some of our players failed to remember that we needed to take the main. Smoke the door before taking the main, however, this was only necessary due to new spots." 
The team won BLAST Premier: Spring Finals 2022 and advanced to the IEM Cologne 2022 grand finals with the NAVI's replacement sdy.  To have sdy in the team, has been a pleasure, says s1mple. "You can see in his eyes that he wants it, that he wants these trophies, that he wants to study more, that he wants to play better." He believes if the team competes together, they will play even better.