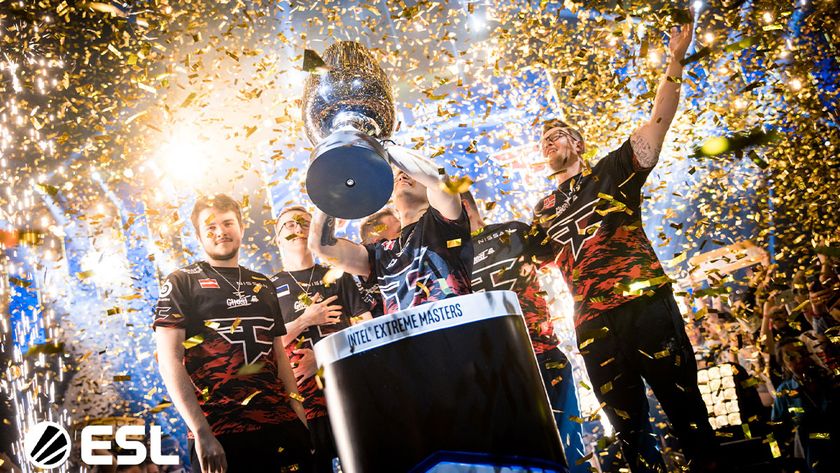 IEM Cologne 2022: FaZe Clan overcame NAVI to be the IEM Cologne champion
They bested NAVI again in a third major event this year that they participated in.
The Intel Extreme Masters Season XVII – Cologne is now over, and one team walking away with the title of the winner, and also one of the best teams in CS:GO right now. The grand final match saw NAVI go against FaZe Clan in a rematch of the year, and in the end, only one team can be crowned champion.
The match started off with Inferno, where the two teams were evenly matched from the get-go. NAVI led in the first half of the match but FaZe easily caught up and won the match in round 29. The table turned with the second map, Overpass. It was NAVI that eventually grabbed the win for themselves after 29 rounds of play.
The third map, Ancient, saw both teams playing to a draw at round 30, forcing overtime for both teams. FaZe tried to push on the Ukrainians but they were quicker to the draw and won the match 19-16.
From this point, however, NAVI seemed to lose their wind as on the fourth map, Mirage, they could not catch up to FaZe who led both halves of the match without too much problem. On the fifth map, Nuke, NAVI tried to catch up to the last moment, but FaZe managed to grab the win with a string of wins leading to round 30 of the match.
FaZe Clan walked away with $400,000 along with 3200 BLAST Premier points and became the first seed for the IEM Katowice 2023 tournament. NAVI meanwhile did not leave Copenhagen empty-handed – they got $180,000 as the runner-up of the competition.
This is the last competition for the CS:GO calendar for now as teams head into a break for the summer. The next big tournament will be the ESL Pro League Season 16 in August.