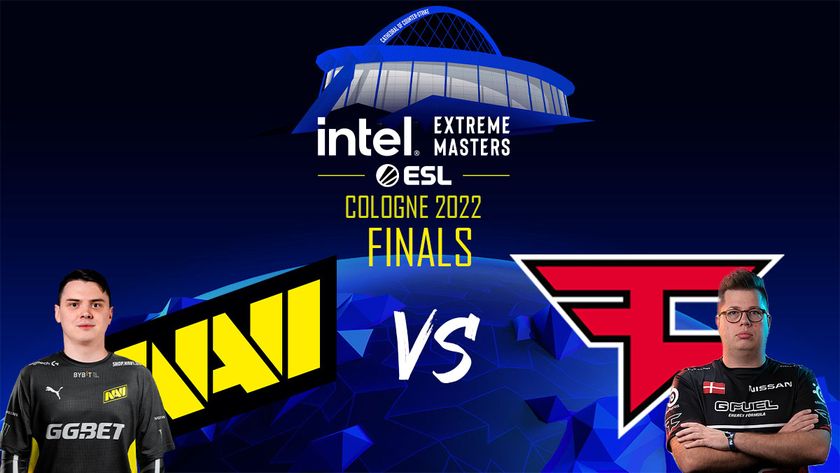 IEM Cologne 2022: NAVI and FaZe meet again in a grand final in less than two months
The two teams advanced to the IEM Cologne Grand Final after beating their opponents in a clean sweep.
Who would have thought that Natus Vincere will be meeting FaZe Clan again in less than six months after their last match-up? The two teams advanced to the Grand Final round of the IEM Cologne 2022 after beating their opponents in their semifinal matches.
NAVI met up with Astralis in their semifinal match and from the get-go, NAVI showed why they are considered the top team in CS:GO. In the first map, Nuke, NAVI easily dominated Astralis with a 16-8 win that saw the team barely break a sweat in their quest to the grand finale. On Mirage, however, Astralis pressed on the Ukrainians to try and keep their dream alive – in fact, they led in the first half of the match before the switch. The tables turned however as NAVI found a second wind as they pushed the match into overtime. It took an extra three rounds to give NAVI the eventual win and the ticket to the grand finale.
FaZe Clan meanwhile had an easier time as they went against Movistar Riders for their semifinal match. In both maps, FaZe showed that they are the powerhouse that they are by dominating the Spaniards with ease. Movistar riders did try to mount a resistance, but the North American team are too strong for them to overcome.
NAVI and FaZe Clan will be meeting up in just a few hours at the point of this publication. The match will show who is the best team in CS:GO right now before everyone heads into a summer break from competition. Will we see a grudge match since the last time these two teams met up in Antwerp? Will we see a repeat of their last match in Cologne last year? Watch the match live on ESL's Twitch channel HERE.