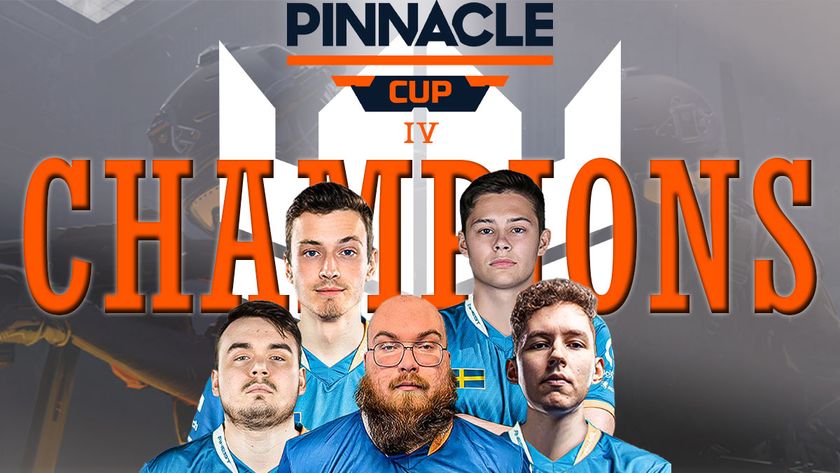 Pinnacle Cup IV: Team Finest wins the fourth edition of Pinnacle Cup
They beat Eternal Fire, after beating Movistar Riders in the semi-finals.
The curtains on Pinnacle Cup IV have been drawn, and Team Finest emerged as the winner of the tournament. They beat Eternal Fire in a tightly contested battle that saw the team from Israel beat the Turkish team in three maps.
The first map, Overpass, saw Eternal Fire leading the way as they collected 13 wins by the end of the first half. Finest tried to catch up but in three turns, Eternal easily won the first map. The Finest rose in the second map, Vertigo. They led in the first half and obliterated Eternal Fire's game in the second half – giving them a 16-6 win.
The third map, Dust2, saw both teams trying their best to grab the last point to win the tournament – the match lasted until 30 rounds. The last two wins in rounds 29 and 30 sealed the deal for Team Finest and they won the map 16-14.
Team Finest is the Pinnacle Cup IV champion, with a score of 2-0.
They walk away with $80,000 in cash prize, as well as the title of the Pinnacle Cup IV winner. Eternal Fire meanwhile won $20,000 as runner up.