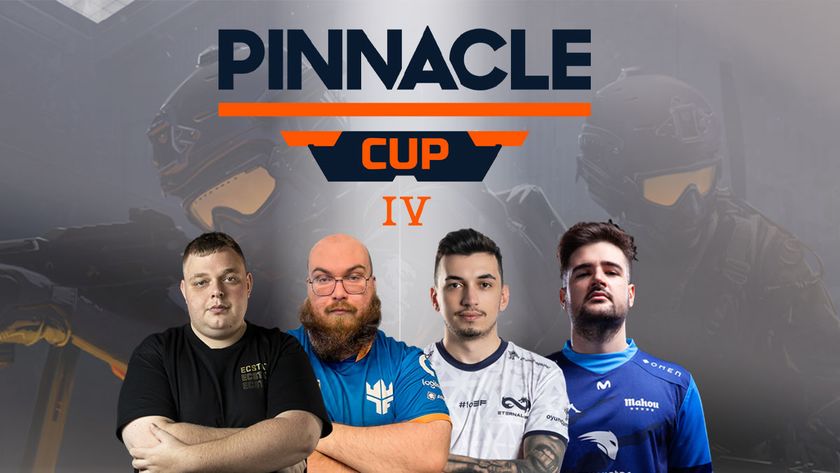 Pinnacle Cup IV: Team Finest leads the pack heading into the semifinals
They will be facing off Movistar Riders, while Eternal Fire will battle Ecstatic.
We are just one more stage to the Grand Final of Pinnacle Cup IV, and the semifinals are where the two teams battling for the Pinnacle Cup title will be determined. For that, eight teams went through the quarterfinals to see which four are booking their places in the next stage.
The four teams playing in the semifinals are:
---
Team Finest met up with TYLOO, one of the invited teams, which hails from Asia. Team Finest truly lived up to their name, as they showed one of their finest matches here. In both maps, Vertigo and Dust2, they easily took the upper hand and ran with it. TYLOO was not given a chance to retaliate, and this resulted in Finest winning both maps, and the match, 2-0.
Isurus' journey in Pinnacle Cup was sadly ended by Movistar Riders in two maps. Both in Mirage and Nuke, Movistar easily controlled the narrative and led the matches with ease. Isurus tried to give some sort of challenge, but they were no match for the Spaniards as they strolled to a 2-0 win over the South Americans.
One of the veterans of the Pinnacle Cup, SKADE unfortunately met the end of their road in this competition against Eternal Fire. Fresh from the recent PGL Major Antwerp, Eternal Fire learned from their time in the Major and applied it here. They easily led the match as SKADE tried their hardest to give a challenge on Nuke and Inferno. EF however was a bit more powerful here, as they were ahead from the get-go. Eternal Fire won 2-0.
ECSTATIC met up with Bad News Eagles, another team fresh from PGL Major Antwerp as an invitee. However, this time around it was ECSTATIC that ruled the roost. In Dust2, Bad News Eagles won the map, decimating the Ecstatic side 16-4, but the lads from Denmark rose back up in Vertigo, and gave BNE a dose of their own medicine, leaving them in the dust 16-1. The team from Kosovo tried to mount an offence – and generally succeeded to be on par with ECSTATIC, but in the second half of Ancient, the Danish team easily outpaced them and scored the last point to win the quarterfinal match. ECSTATIC won 2-1.
---
The semi-finals will be between: