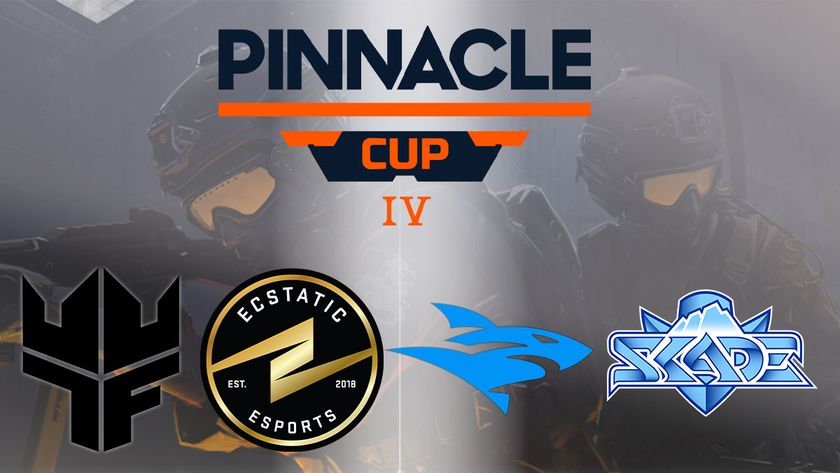 Pinnacle Cup IV: Team Spirit failed to head into the quarterfinals
They are joined by K23, GamerLegion and Apeks as Team Finest, Isurus, SKADE and ECSTATIC move on to the next stage of the competition.
Pinnacle Cup IV continues its run after the conclusion of the PGL Major Antwerp, with the Round 12 played to see which four teams will proceed into the quarterfinals. Several teams in the Playoffs are fresh from playing in the Major – and this is reflected in the results we saw in the Round of 12.
The four teams that will head into the quarterfinals are:
---
Team Finest beat Team Spirit, who we last saw in the semifinals of Major Antwerp. The Israeli team easily defeated the Russians in a 2-0 sweep with only a major challenge seen in the second map, Ancient, where both teams were forced to overtime. Even then, Team Finest showed that they are more than capable of mounting an offensive play as they beat Team Spirit in overtime play – giving them the overall win to move to the quarterfinals.
Debutant Isurus beat K23, also in a clean 2-0 sweep. The two teams also played overtime, but in the first map, Inferno. K23 gave the Argentinean team a challenge as the overtime was extended twice, but in the end, Isurus prevailed and won the first map. The overtime seemed to sap the energy from K23 in the second map, Dust2, and Isurus easily grabbed the needed rounds to win overall 2-0 and a berth in the next stage of the competition.
Veteran SKADE meanwhile easily dispatched GamerLegion in their match as the two teams battled for their berth. In both maps – Nuke and Inferno – SKADE dominated the play and did not give GamerLegion any quarter in either map, thus SKADE walked away into the quarterfinals with a 2-0 win.
Ecstatic met up with Apeks in their bid into the quarterfinals. The two started strong in the first map, Nuke, which resulted in double overtime.  This map was eventually won by Apeks. Ecstatic saw the win as a wake-up call for them and they mounted a heavy offence in the second map, Ancient, where we saw Apeks buckle to Ecstatics' attacks and went down 16-5. In the third map, Dust2, Apeks tried to mount a counterattack, but Ecstatic carried the winning momentum they got from the previous round and eventually won the map. Ecstatic won the match 2-1.
---
The quarterfinal matches will be as follow: