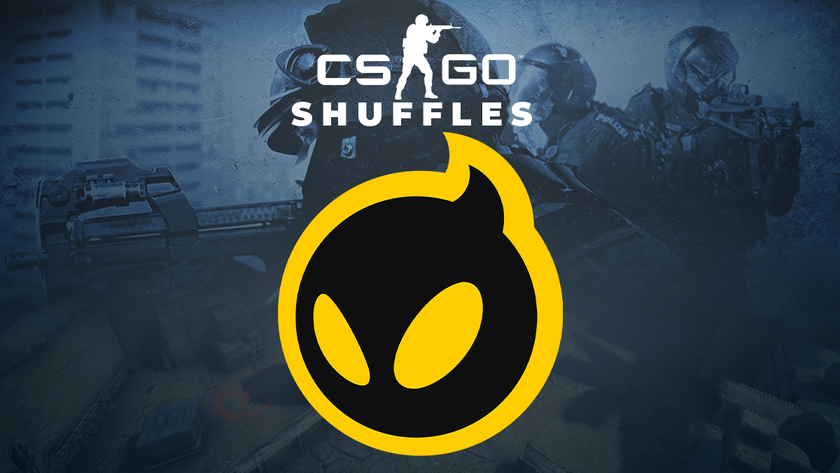 CS:GO Shuffle: Dignitas puts their roster up for transfer
The move is on the back of the team's missing out on PGL Major Antwerp.
A surprising move from Dignitas sees their entire CS:GO roster being put up for transfer as the organisation reels on their failure to qualify for PGL Major Antwerp. The move will kickstart a rebuild of the team for the next Major.
"We want to build a competitive roster and while we hoped this iteration of the roster could achieve better results, missing the current CS:GO major means that we have to reconsider our path forward."
Dignitas mentioned that the revised roster may include the current line-up, but at the same time they are making all of their players available for transfer to give them a fair opportunity to find the right fit.
The roster that is on transfer consists of
Most of the roster was signed on in 2020, where f0rest, friberg, hallzerk, Xizt and GeT_RighT came on to the team as the new CSGO roster. Xizt left Dignitas at the end of the year while GeT_RighT retired from professional CSGO to be the team's streamer in early 2021.
Lekr0 joined the team in March 2021 to shore up the line-up, but as a team, Dignitas was struggling to find a significant win in the tournaments they entered. Their best win so far in the past 18 months has been the BLAST Premier 2021: Fall Showdown, where they managed to place 5th in the overall standings.
It is hoped that with the new shuffle of the team, Dignitas will be able to gain better wins moving forward.