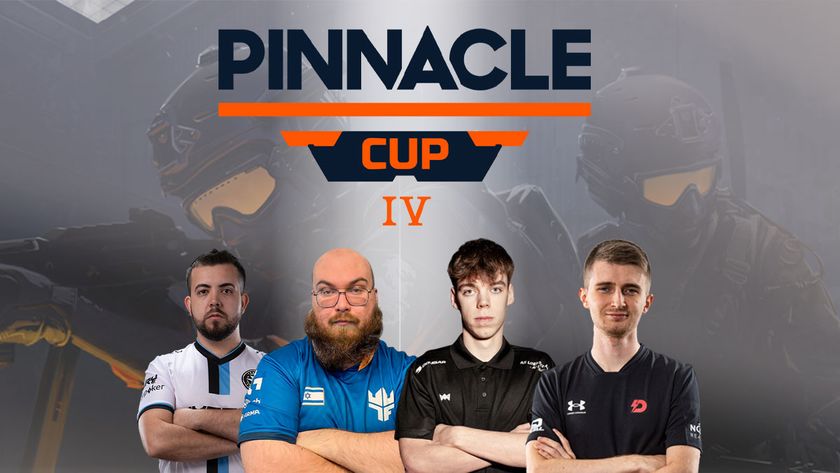 Pinnacle Cup IV: Debutant teams swept clean their opponents in the play-in stage
Team Finest, Masonic and Isurus saw easy wins while Dynamo Eclot needed an extra round to qualify to the next stage.
Pinnacle Cup IV is now on the way, with the play-in stage just recently completed. The stage saw 16 teams battling for the top  4 spots that grant a pass to the Swiss Stage. The majority of the teams competing in the play-in stage are new to the Pinnacle Cup series as well. 
The four teams who went through to the next stage are:
Team Finest, hailing from Israel, are no stranger to the Pinnacle Cup circuit, after participating in Pinnacle Cup III. This time, however, they are starting from the Play-in stage instead of being invited to the Swiss Stage where they beat Tricked Esport for their berth to the next stage of the competition. Will their luck be different this time around? We will just have to wait to find out.
Dynamo Eclot is an old name with a relatively new roster – their current line-up has been with the team for less than a year.  Hailing from the Czech Republic, the team was founded way back in 2015 but has yet to achieve big wins in the CS:GO circuit. They are looking to change their luck in Pinnacle Cup IV.
The Danish team MASONIC is relatively new in the CS:GO circuit, but they have been participating in many tournaments across the board, with their most recent outing seeing them playing at the Intel Extreme Masters XVII Dallas qualifier.
Isurus hails from Argentina to be part of Pinnacle Cup IV. The team, first established in 2011, has played CS 1.6, CS:Source and now CS:GO over the past decade and a bit. They have been making waves in the South American CS:GO circuit, and now aiming their eyes at Pinnacle Cup IV where they have the chance to match up with their peers in Europe.
---
These four teams are joining eight directly invited teams in the Swiss Stage to see who will qualify for Playoffs. The Swiss Stage will be played until May 6, when the tournament will pause for PGL Antwerp Major. The Playoff Stage will then be played on May 25.
Pinnacle Cup IV offers the top two winners a prize pool of $100,000, with $80,000 will go to the grand champion and $20,000 will be given to the runner up.