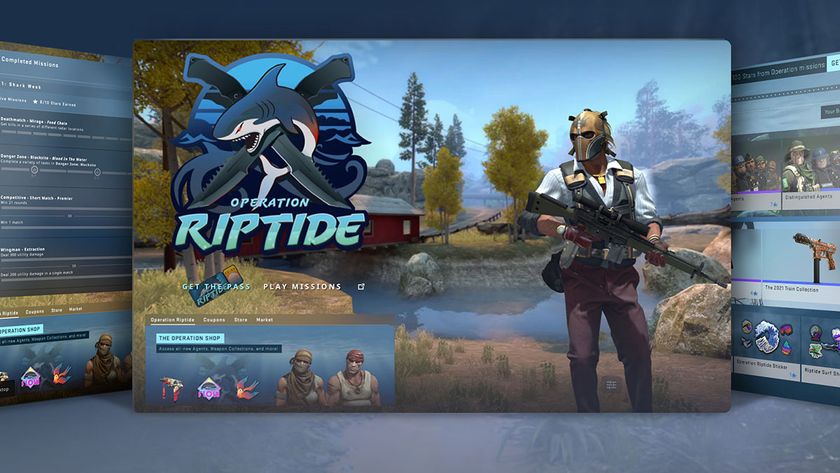 Valve releases Riptide DLC for CS:GO
Image Credit: VALVE
New paid DLC gives players the biggest change in years – from new matchmaking modes, mission systems, maps and even rewards.
Valve has announced a new DLC update called Operation Riptide, which is now available on Steam. The latest Operation Riptide update added new challenges, maps, game mode, and the all-new Private Queues. There are also several other updates and overhaul introduced with Operation Riptide.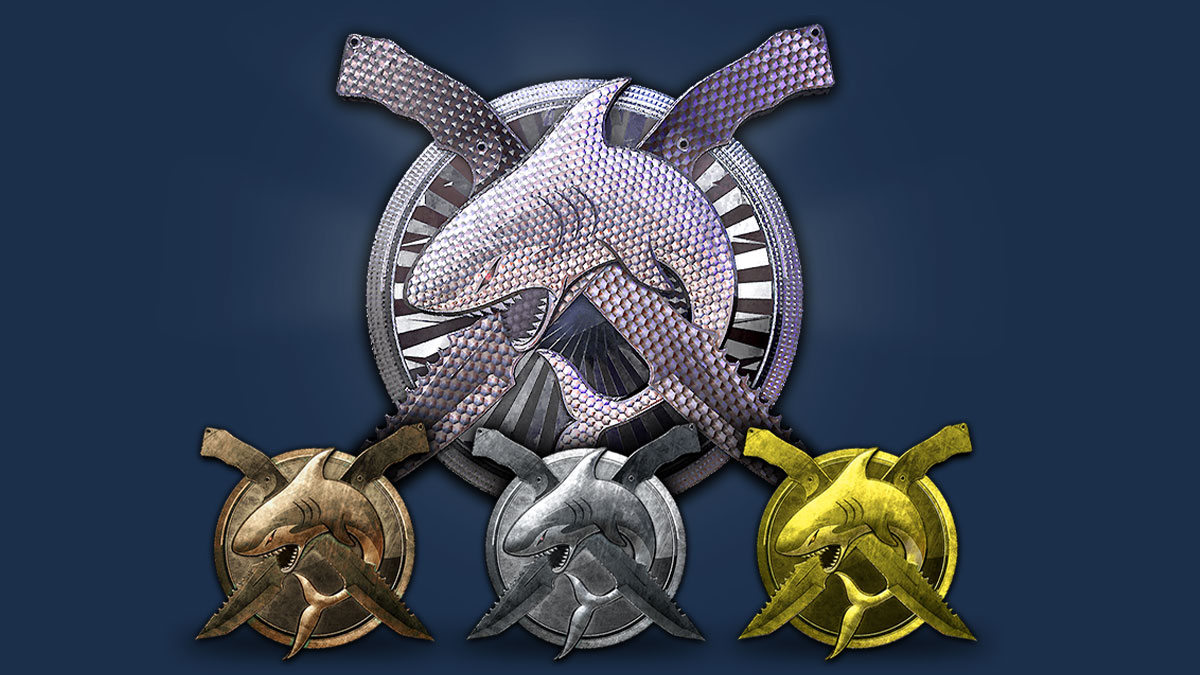 This includes new Weekly Missions that reward the players with items like new agents, weapon collections, stickers and patches. By completing the weekly mission, players will also be earning stars for Casual, Competitive, Danger Zone and Guardian mission coins.
At the same time, players can now select new preferences for match duration in competitive matchmaking – either they go for Short (MR 16), Long (MR 30) or No Preference. Players can also choose the types of Deathmatch style – either Team vs Team, Free for All, or the Classic mode. Team Deathmatch requires players to work together to be the first team to reach 100 kills.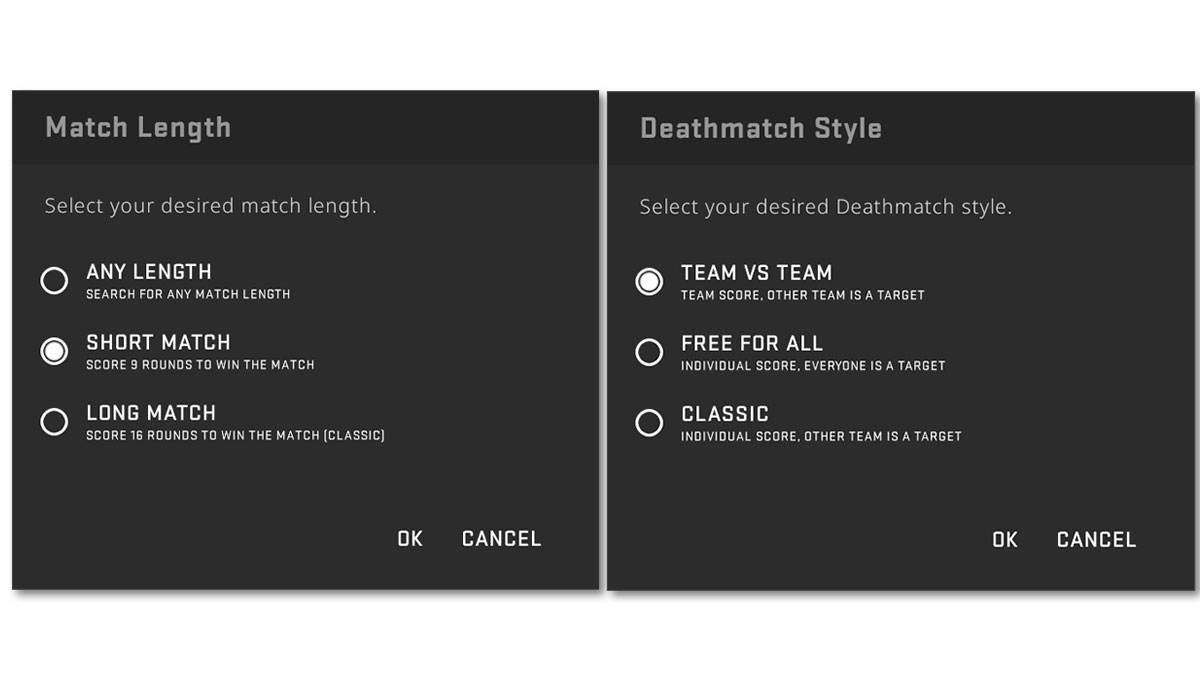 A new mode introduced with the new DLC is a player's private queue. From Valve:
With a player-generated Queue Code, a group of friends can match amongst themselves into a Premier match on Valve servers. Pair up, form your teams, or solo queue and let the matchmaker sort it out.

Every Steam Group has a Private Queue Code that only its members can use, allowing established Steam Groups to host their private Premier matches on Valve servers. Or make a Steam Group for your network of friends and use existing Steam group tools to manage memberships, have discussions, make announcements, and schedule events
Notable drops in the Riptide update includes grenade drops, like how weapons will drop from fallen enemies in most game modes.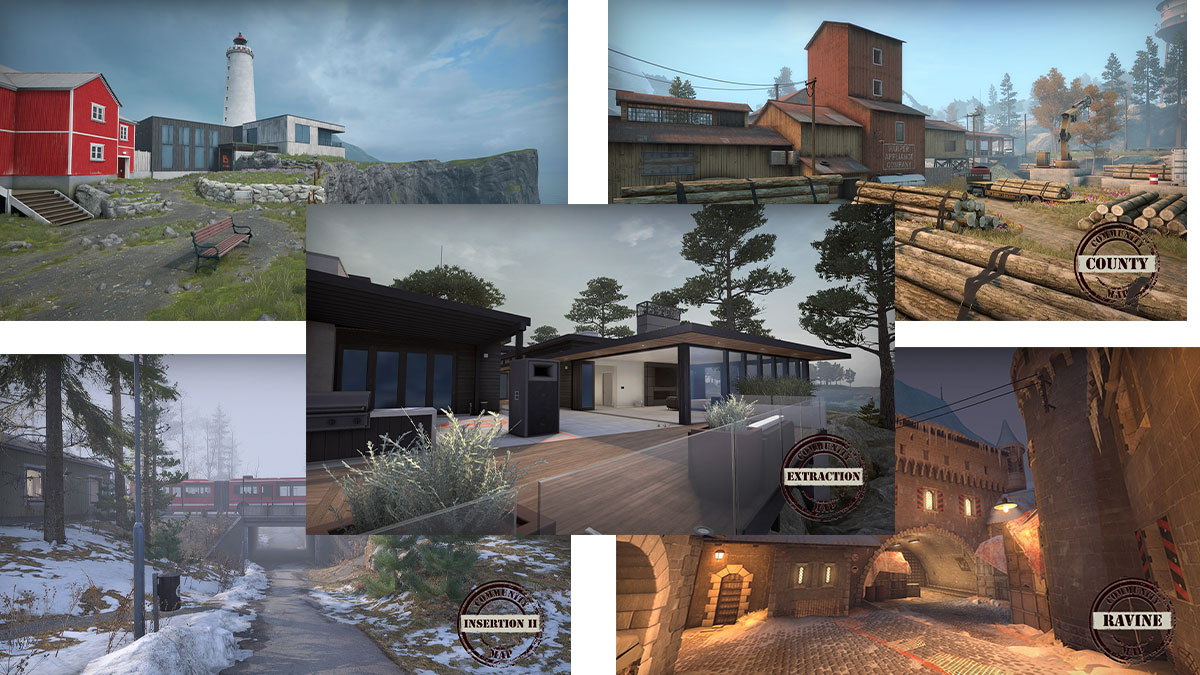 Also introduced are new community maps, which includes Basalt, County, Ravine, Extraction and Insertion II
The new DLC will be online until the 23rd of February 2022. Players can get the DLC pack from Steam HERE.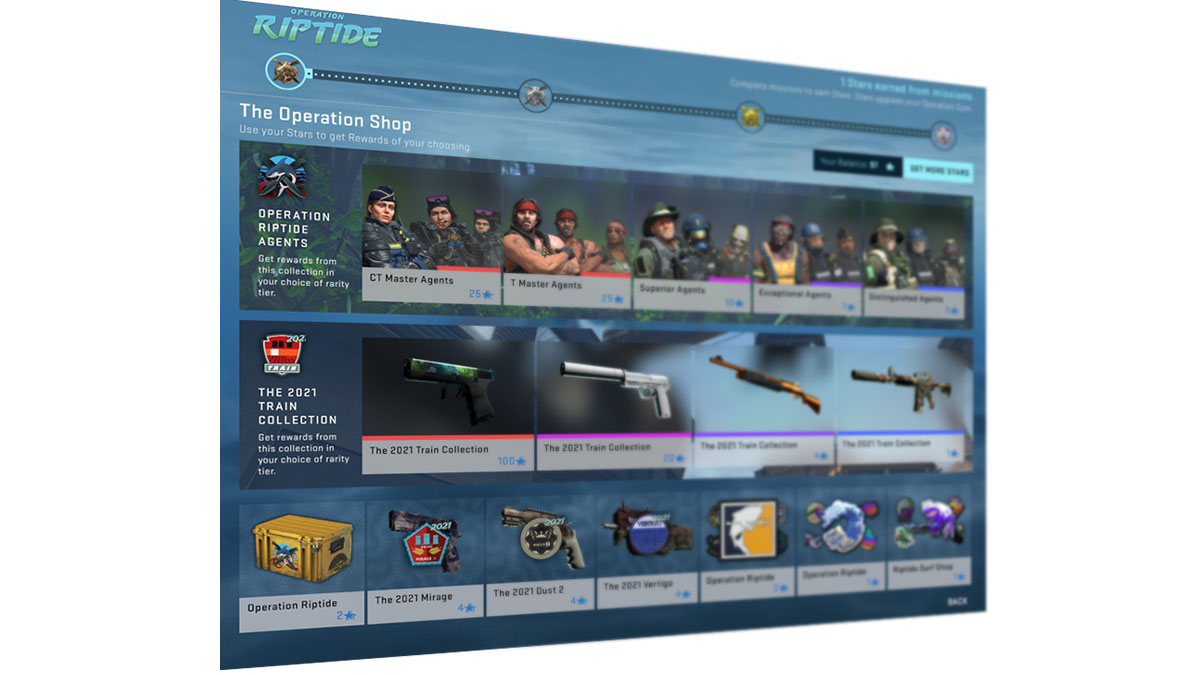 ---
Patch Notes
[OPERATION RIPTIDE]
– Introducing Operation Riptide, featuring new maps, new missions, and new ways to play your favorite game modes! Activate an Operation Riptide Pass and complete your missions to earn rewards including all new agents, weapon collections, stickers, and patches.
[GAME MODES]
Private Matchmaking Queues
— Generate a Queue Code and share it with your friends to create a private Premier match on Valve servers
— Or, select one of your Steam Groups and play a match exclusively with other members of that group
Short Competitive
— Added the option to select a preference for match duration in competitive Matchmaking: Short (MR 16), Long (MR 30), or No Preference.
Deathmatch
— Added the option to select Classic Deathmatch, Team Deathmatch (first team to 100 kills wins), and Free-for-all Deathmatch (all players are enemies).
Demolition
— Reduced max rounds to 10 and eliminated half-time team swap.
— Reduced round time
— Adjusted weapon progression
Arms Race
— Adjusted weapon progression
— Players now receive a health-shot after three kills
[GAMEPLAY]
– Grenades can now be dropped just like weapons.
– Vision after death reduced from 3.0s to 2.0s (vision by headshot reduced from 1.0s to 0.5s).
– Deagle
— Reduced body damage
– M4A1-S
— Increased body damage
– Dual Elites
— Reduced price to $300
– Riot Shield
— Added the Riot Shield heavy weapon to the buy menu, currently purchasable by CTs in Casual Hostage map groups.
[MAPS]
– County has been added to official matchmaking in Danger Zone game mode.
– Basalt and Insertion II have been added to official matchmaking in Competitive, Casual, and Deathmatch game modes.
– Ravine and Extraction have been added to official matchmaking in Wingman game mode.
– The following maps are no longer available in official matchmaking: Grind, Mocha, Pitstop, Calavera, Frostbite.
Dust2:
– Slight visibility tweak from T spawn through mid
– Improved visibility into B back site from upper tunnels
Inferno:
– Made gate at top of banana solid
– Revised 1v1 layout
– Minor bug fixes
Ancient:
– Increased size of plantable area in both bombsites
– Fixed bullet penetration on plywood surfaces
– Further optimizations
– Added 1v1 arenas