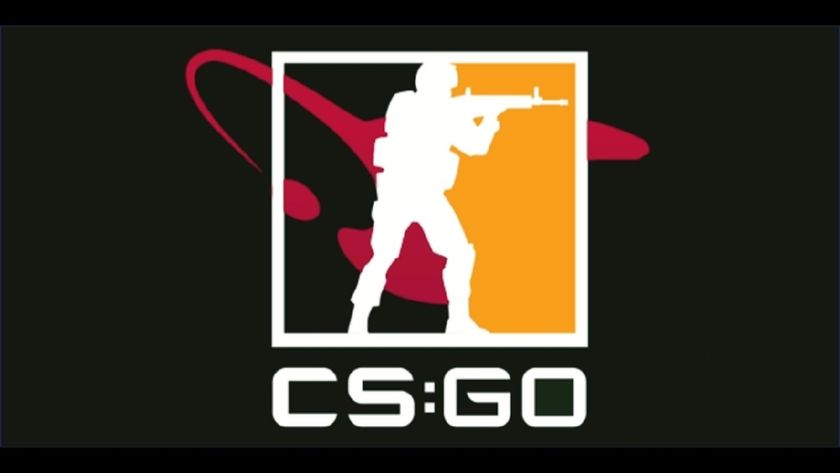 Roster Update: Mousesports bid farewell to Styko and Chris J

On the 4th of February Mousesports released a statement on their website regarding changes to their active roster.

Martin "STYKO" Styk and Chris "chrisJ" de Jong have been valuable assets for the Mousesports roster; the organization has echoed these thoughts and conveyed their appreciation for both players contributions towards the team. That being said, the organization has made the decision to drop both STYKO and chrisJ from the organization's active roster.



"It's a sad day for our organisation, as Sergey, Martin and Chris have been highly valued members of our team for a long time but we have to look forward and work hard to keep our place among the worlds best Counter-Strike teams." - mousesports CEO Stefan Wendt
 
The organization also decided to make a further change; this time with regards to the coaching role as they dismiss Sergey "lmbt" Bezhanov who has lead mousesports to four international titles during his two-year-long tenure at the organization.

Current mousesports player, suNny commented the following regarding the situation.

"Looking forward to a new and fresh chapter now, where we can be consistent contenders for titles again." - mousesports CS:GO player Miikka "suNny" Kemppi
The change comes after 19 offline tournaments together, however, suNny the Finnish entry fragger for mousesports insists there was no bad blood or hard feelings between the players.


Hopefully, both chrisJ and STYKO will find success wherever they inevitably end up with mousesports finding a new lease of life after recent stale performances.