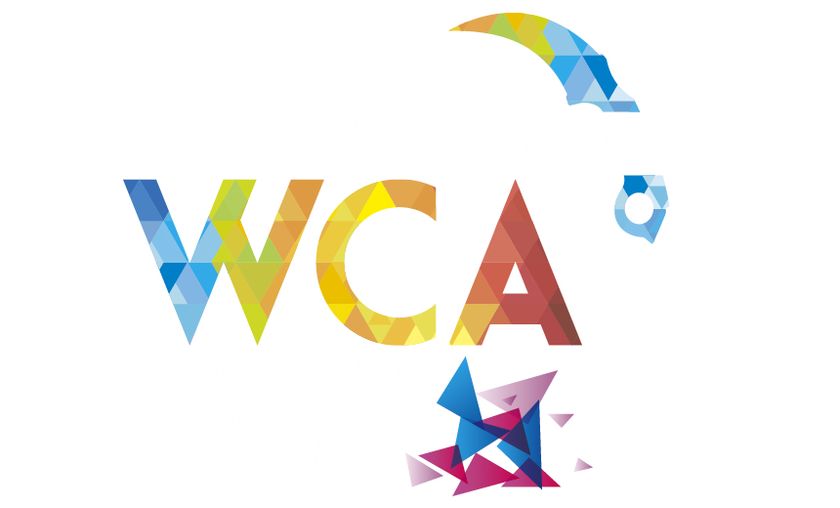 Farmskins WCA 2017 European Qualifier announcement
Farmskins announce the ~$43,000 WCA 2017 European Qualifier.
UCC and Farmskins present the ~$43,000 European Qualifier for WCA 2017, one of the most highly anticipated events of the year. The LAN finals of the event will be held in October 2017 in Yinchuan, China offering ¥1,280,000 (nearly $200,000) in prize pool money. Until then the organisers have announced open and closed qualifier for teams to participate in a bid to make it through to the final stage of the tournament. 
The open qualifiers will take place on the weekend of Friday, September 1st- Saturday, September 2nd. A total of two qualifiers are available, each offering a total of 512 slots for teams from Europe and CIS to duke it out in attempt to make it through to the closed qualifier. Below are find links to aforementioned qualifier registration pages where your team can sign up:
WCA 2017 European Open Qualifier #1
WCA 2017 European Open Qualifier #2
Upon the conclusion of the two open qualifiers two top teams advance to the closed qualifier taking place on September 4th-24th.
Below are teams that received a direct invite to the closed qualifier:
 

Closed qualifier matches will see a double-elimination format, where the top four teams will advance to the main stage of the qualifies, joining prior invited teams in the main stage, all of which can be found below:
 

The final twelve teams to make it to the main stage will duke it out in a single-elimination bracket with hopes of achieving top four and subsequently qualifying for the final stage of the event, where they will join
Team EnVyUs in the fight for ~$43,000 and two slots at the LAN Finals of WCA 2017. Below is a break-down of the prize pool distribution:
1st place - ¥174,000 (~$26,000) + slot at WCA 2017 LAN Finals + Business class travel to WCA 2017
2nd place - ¥72,500 (~$11,000) + slot at WCA 2017 LAN Finals
3rd place - ¥29,000 (~$4,400)
4th place - ¥14,500 (~$2,000)
Grand Total: ¥290,000