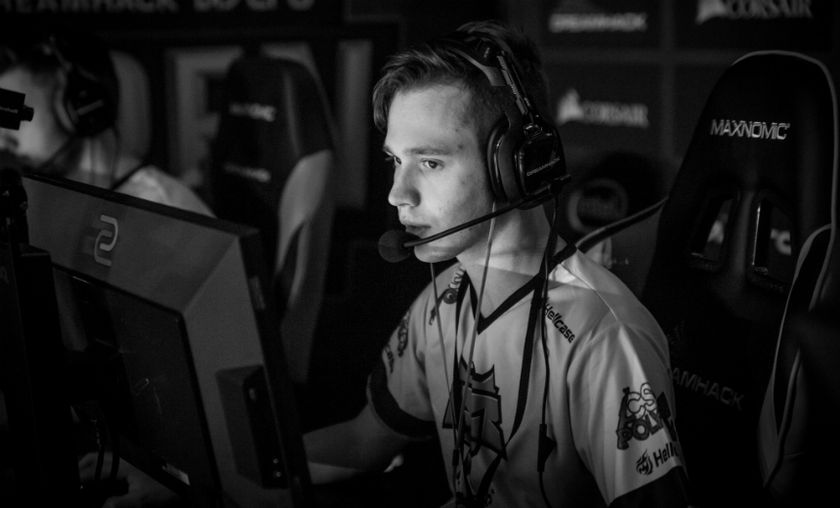 mousesports sign Martin 'STYKO' Styk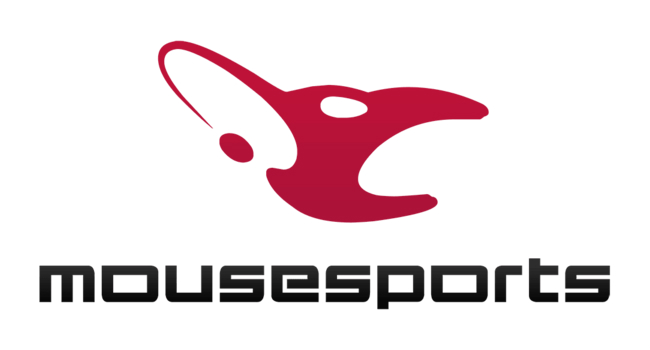 mousesports have secured the services of former HellRaisers rifler, Martin 'STYKO' Styk.
Mousesports have successfully secured the services of HellRaisers' former rifler, Martin 'STYKO' Styk. The twenty-one year-old Slovak has officially joined the roster, replacing long-time member of the German organisation, Denis 'denis' Howell. The addition is a reunion of sorts for the young man, as he will be joining his former coach and teammate, Sergey 'lmbt' Bezhanov and Tomáš 'oskar' Š?astný.
During his two-year stint with HellRaisers STYKO experienced his first professional setting in competitive Counter-Strike. Over the course of his stay the Slovak was able to experience a Major tournament at the ELEAGUE Major 2017, as well as multiple international events that allowed him to develop both in a team and individually. Whilst no victories were accrued at major international events, the roster of HellRaisers had come close on many occasions. Mousesports looks to be the next step for the Slovak, one that will perhaps fully expose the capabilities and potential of Martin 'STYKO' Styk.
Styk expressed the following in the press release:
"
I am very pleased with the opportunity to be part of mousesports and rejoining with my former teammate Oskar and my former coach. We will have a rather busy schedule during the few months but I am sure we will mix well within the team in terms of in-game roles and personalities.
"
Team Coach, Sergey Bezhanov said:
"
Martin is a very smart player. I have been working with him before and know what he is capable of. He can adapt to almost any role in a team. STYKO will be able to support chrisJ with calling our strategies and be very helpful in clutch situations.
"
Following STYKO's addition to mousesports, the roster is composed of:
Chris 'chrisJ' de Jong

Robin 'ropz' Kool

 Tomáš 'oskar' Š?astný

Miikka 'sunNy' Kemppi

 Martin 'STYKO' Styk
 Sergey 'lmbt' Bezhanov
For those curious - Twitlonger statement from STYKO and original press release.
Images courtesy of mousesports & DreamHack Flickr/Adela Sznajder