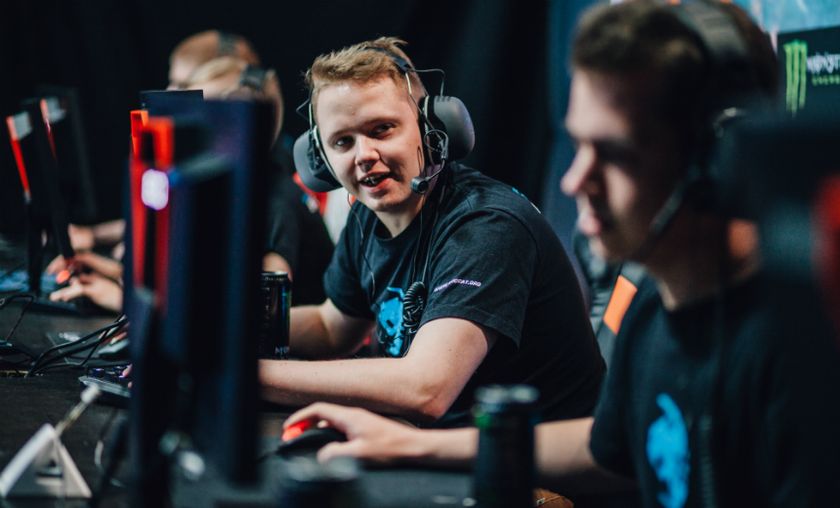 mousesports sign Miikka 'suNny' Kemppi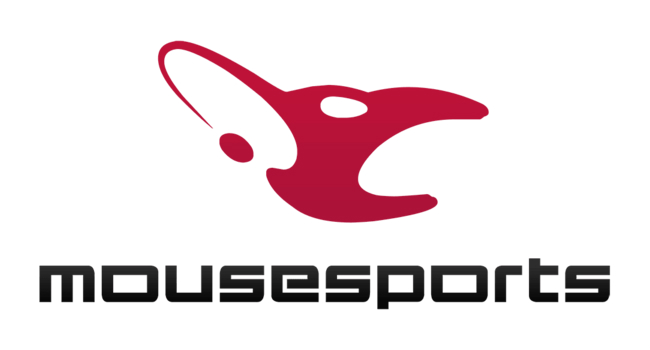 mousesports have announced the addition of Miikka 'suNny' Kemppi to their CS:GO starting roster.
The Germany-based organisation has announced the addition of Finnish Rifler, Miikka 'suNny' Kemppi in place of the recently departed Christian 'loWel' Antoran. Kemppi hails from PENTA Sports, a team that managed to secure a placement at the PGL Major 2017 following a strong offline qualifier performance. At the actual major the team sustained a 1-3 win/loss ration, consequently landing 12th-14th. Apart from their most recent event, PENTA Sports have achieved a mixed bag of results at tier two and three events.
The Finnish rifler has caught eyes from both the community, and as it turned out organisations, with his consistently strong performances. In tandem with Kevin "HS" Tarn the duo was able to single-handedly decide matches for their team, however it seems that Kemppi has found greener pastures. 
Upon joining mousesports, Kemppi expressed the following:
"
I want to play for trophies with this team and I will do whatever I can to accomplish that. We are looking for consistent success, that is the most important goal now. We can only do it with hard work and time but with group of players here at mousesports and organization backing us, I am really confident that this team can go far together.
"
With the addition of 'sunNy' to mousesports the CS:GO starting roster looks as follows:
Chris 'chrisJ' de Jong

Denis 'denis' Howell

 Tomáš 'oskar' Š?astný

 Robin 'ropz' Kool

 Miikka 'suNny' Kemppi
Sergey 'lmbt' Bezhanov
Images courtesy of mousesports and DreamHack Flickr