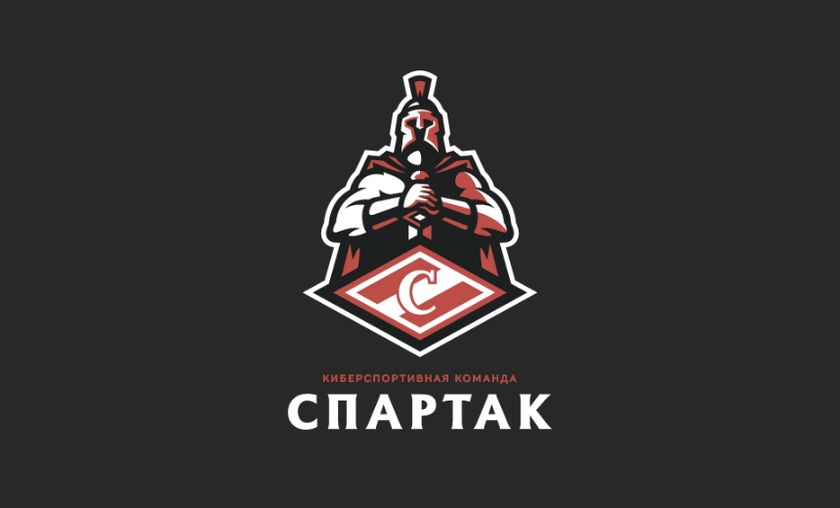 Spartak Moscow announce move into eSports
The Russian sports club signs a CS:GO team, with Dota 2 and League rumoured to be on the way too.
Russians are known for their love of eSports, and today one of the biggest sports organisations from that part of the world announced their intention to join the party. Spartak Moscow, one of the giants of football in Russia, will sign teams in Dota 2, Counter-Strike: Global Offensive and League of Legends, joining the likes of Schalke, Galatasaray, Manchester City and many other top European teams as eSports clubs.
With CS:GO team RuSh3d the first signing announced today it's clear Spartak are aware of what the majority of their fans want to see, and picking up the quintet is a good start. It is worth saying that some feel the line-up is a bit underwhelming, with the team comprised of Anatoliy 'liTTle' Yashin, Pavel 'AERO' Surmach and Artem 'Art' Shevchenko, as well as two from elsewhere, namely Dmitriy 'facecrack' Alekseyev and Anton 'kibaken' Kolesnikov, who were recently released by EPG and Spirit respectively.
The other sides to be signed, if that is to be the case, have not been announced yet, but if they are on the same level as the CS outfit it won't be a huge wave they create in their scene. At this point in time most large Dota 2 teams are preparing for a major, with their rosters locked in, further reinforcing the idea that Spartak probably aren't going to announce a top tier Dota 2 team soon. That appears to be corroborated by rumours in the Russian scene, and Gosugamers Dota 2 team will keep you up to date.
How significant this move proves to be is yet to be seen, but we've not seen one of these 'invading' sports teams make their mark at the elite level yet, with the possible exception of FC Copenhagen's CS team North. However, with Galatasaray announcing a €200k profit from their eSports division recently, the motivation for this move may be more than just expanding some spare cash speculatively into a new area, we'll have to wait and see.
Spartak consists of the following five:
Anatoli "liTTle" Yashin

Pavel "AERO" Surmach

Anton "kibaken" Kolesnikov

Artem "Art" Shevchenko

Dmitriy "facecrack" Alekseev