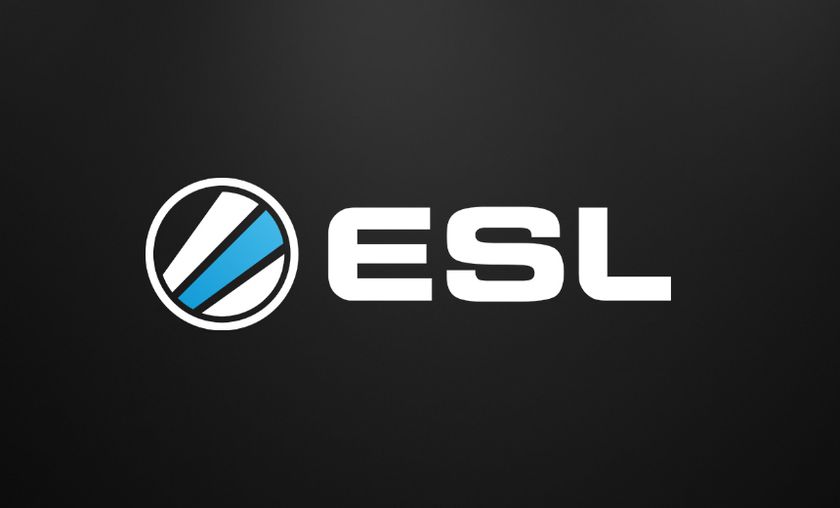 ESL adjust VAC rules for tournaments

The tournament organiser has re-visited VAC ban rulings and adjusted them to only prohibit a player from participating at ESL One, IEM and EPL if the ban happened in the past two years.
ESL have announced that they have changed tournament rules pertaining to VAC banned players. As of Intel Extreme Masters: Sydney 2017, the rulebook of ESL will include the following clause: "CSGO VAC bans are specifically honored, but only until 2 years after they have been issued." Whilst the rule was only recently introduced for ESL One and EPL, it has been a part of the rulebook for smaller tournaments, much like ESEA Premier and lower tiered ESL events. The implications of this rule implies that players like Hovic "KQLY" Tovmassian, Simeon "dream3r" Ganev and other receive a second chance at participating at high-level ESL events, namely ESL Pro League, Intel Extreme Masters and ESL One. As mentioned earlier the first tournament to see this introduction will be Intel Extreme Masters: Sydney 2017, taking place in early May 2017. 
Note that the rules only apply to players with a VAC banned account. Match-fixing does not fall under this category and all players involved are to date banned indefinitely i.e. select ex-iBUYPOWER members. For a copy of the updated rulebook, you may visit the follow link, in the scenario that you are looking for the particular clause, you may find it under 2.5 Publisher or ESIC Bans.
Images courtesy of ESL