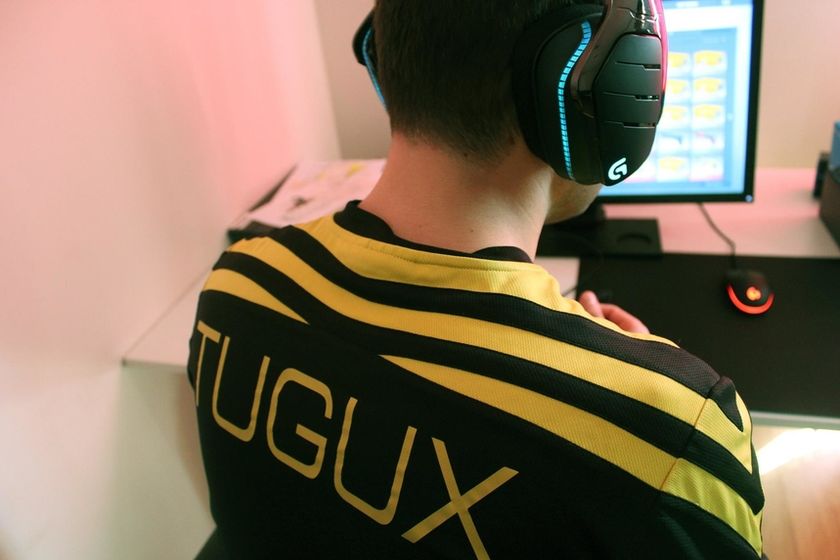 TuGuX finds new team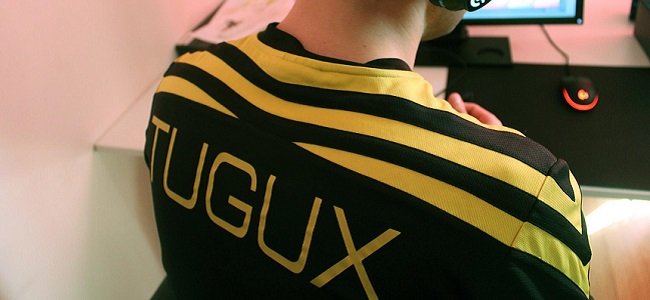 Tugay "TuGuX" Keskin has announced he has joined up with the former line-up of Dark Passage.
The German/Turkish pro has been without an organization since the tail end of last year, when he announced that he had decided to take a extended hiatus from the professional circuit and abandoning his in-game leader position with Space Soldiers.
Now almost four months later TuGuX has decided to return, joining up with the remenants of the former Turkish roster of DarkPassage. Although the team currently doesn't have sponsership, they are actively seeking a new name to represent them as they continue to compete in a number of smaller domestic leagues.
Companies and organizations interested in working with the team can contact them through TuGuX at [email protected] or through [email protected]. DarkPassage is currently fielding:
 Tugay "TuGuX" Keskin 

 Ufuk "SasuKe" Gökta?

 Özgür "woxic" Eker

 Muhammed "mini" Salman
Image courtesy of Space Soldiers