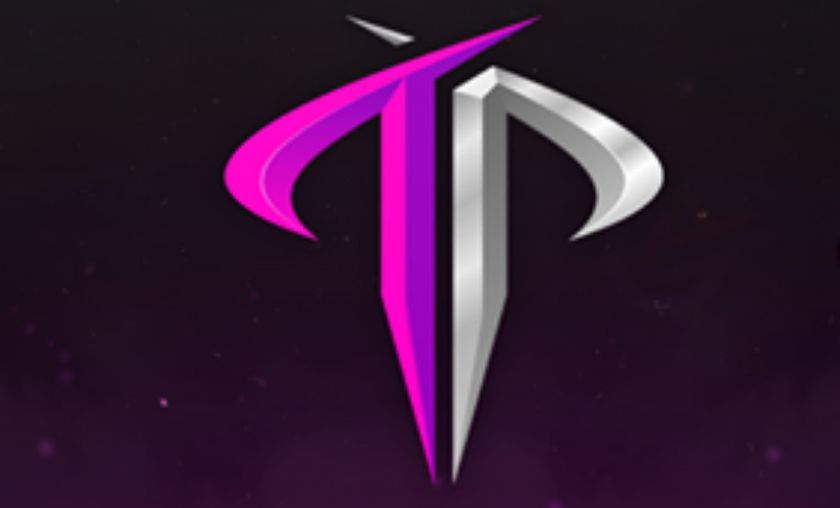 Preparation return to CS: GO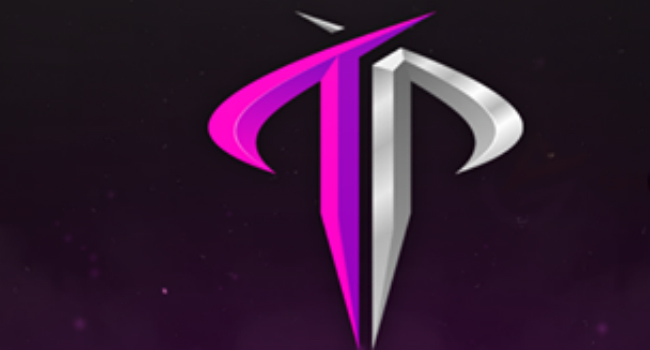 Team Preparation have announced their return to Counter-Strike: Global Offensive by signing a Swedish roster.
Preparation's new roster is built around former DenDD player, Erik "zende" Sundeqvist. Former ArchAngels duo Joachim "darti" Fornstedt and Simon "downie" Storm will join up with the 22 year old players. Two other Swedish players will be completing Preparation's CS:GO roster. Although lacking experience at larger events, players forming the new Preparation roster won various weekly and minor tournaments such as Nordic Masters, 99 Damage Arena and Ownit CS: GO Challenge. Before the Swedish roster, Team Preparation were host to Scandinavia and CIS-based squads which featured likes of Vladislav "arch" Svistov, Casper "cadian" Møller, Nicolai "glace" Jensen and John "wenton" Eriksson.
With their former rosters, Preparation attended GO: Champions League Season 4, ESWC 2016 and CIS Minor for ELEAGUE Major but the organization were able to reach make it to the later stages on just one occasion, at GO: Champions League Season 4 with their CIS-based team.
Preparation make their return to CS: GO with the following roster:
Erik "zende" Sundeqvist

Joachim "darti" Fornstedt

Simon "downie" Storm

Samuel "decent" Oldenburg

Rasmus "Zitte" Johansson
Image courtesy of Team Preparation