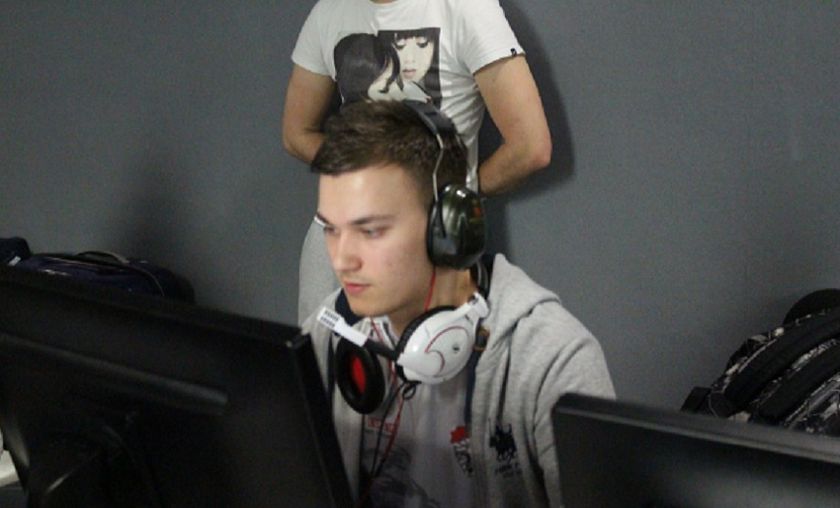 ex-Platinium signs with Vexed
The French lineup of Platinium has found a new home with their recent signing with Vexed Gaming.
Vexed Gaming has been without a CS:GO lineup since March of this year when the organisation decided to part ways with their Polish roster following a decision by the parent company to disassosciate themselves from professional gaming. That decision seems to have been reversed however as Vexed has announced they have secured the services of a new team, the French lineup known as WE GOT GAME, which formerly played under Platinium eSports.
Victor "Roombang" Henkinet expressed the following post joining the organisation:
"
After last ESWC and thanks to our win streak there, we manage to enter the HLTV rankings at the 29th spot and I said during an interview that we were hoping to stick together given our humble success there. But we were lacking an organization able to bring us to the next stage. Signing today with Vexed Gaming is a huge opportunity for the team. Knowing their last team manage to qualify for 2 majors is a big motivation for us, and even though we're a young team, we are eager to prove we have what it takes to do as good or even better. We know this will ask a lot of work and we hope we can live up to our own expectations. Thanks again to Vexed Gaming for their support.
"
Vexed now consists of:
Ali "hAdji" Hain

 Steve "jarod" Cohen

 Victor "Roombang" Henkinet

 François "AmaNEk" Delaunay

 David "devoduvek" Dobrosavljevic
Headline image: Vakarm