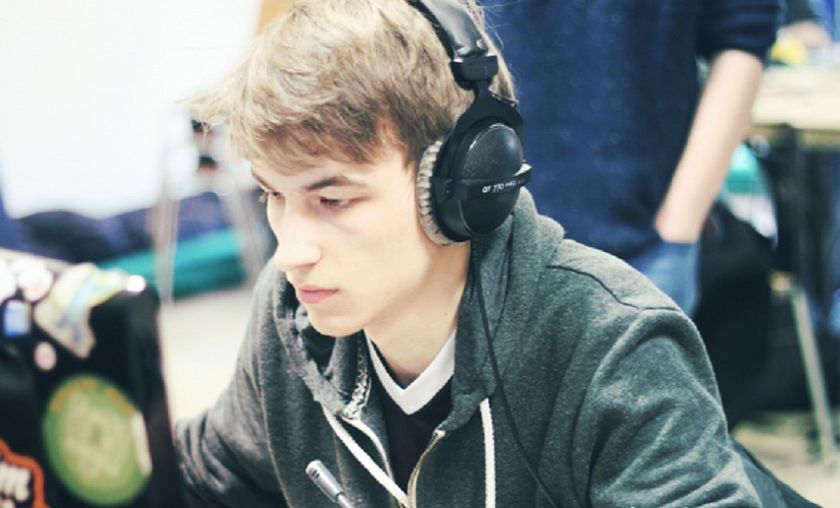 LDLC Academy adds fuks
LDLC will be welcoming back Simon "Fuks" Florysiak to their family following his addition to their Academy roster.
Just over a month ago Team LDLC announced they would be launching a new eSports division, dubbed Espoir, which would consist of up-and-coming players in order to give them more experience and exposure in the professional scene. The team has now revealed that they have decided to let go one of the team's founding members, Pedro "AlluM3tt3" Morais, in order to make room for a returning talent Simon "Fuks" Florysiak into the team. Florysiak has previously played for LDLC, having been a member of their now-defunct White team.
LDLC Espoir now has the following line-up:
 Simon "Fuks" Florysiak 

 Matthieu "matHEND" Roquigny

 Brandon "TEKO" Heroguet

 Tristan "hqx" Amato

 Gauthier "Gauthierlelelele" Caron 
Headline image: Vakarm.net