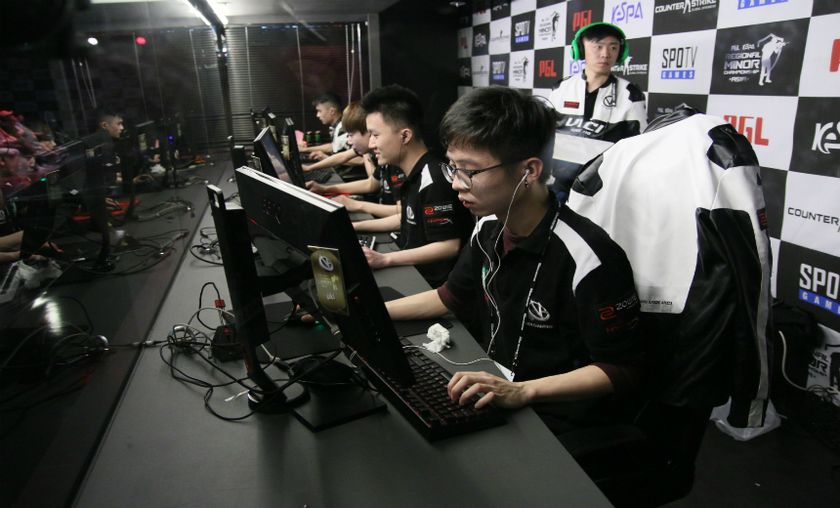 VG. Cyberzen take first at eXTREMESLAND Chinese regional finals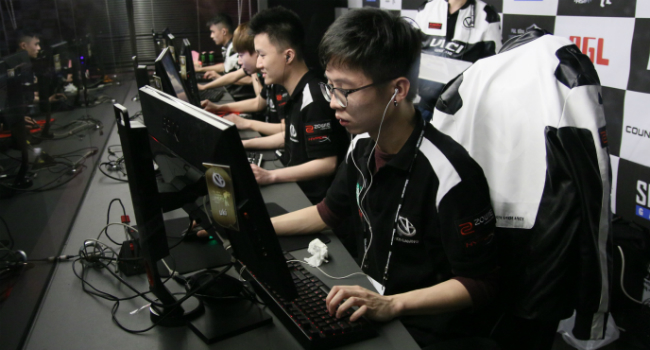 VG.Cyberzen take first place at the eXTREMESLAND Chinese finals, securing $3,743 and a slot at the LAN finals of the event.?
VG.Cyberzen have successfully overpowered Born of Fire in the Chinese regional finals of eXTREMESLAND, securing their slot at the LAN finals of the event, as well as copping a sweet $3,743 while doing it. The victors managed to secure two maps of three in the best-of-three regional finals, where they took de_Mirage 16:6, de_Cobblestone 16:19 and closed it out on de_Cobblestone at 16:4.
The regional offered a total of four slots to the LAN finals of the event, which were filled by
VG.Cyberzen, 
New4, 
EHOME and 
AllGamers. Despite securing a second place finish Born of Fire will not be able to participate at the LAN finals of the event, as it coincides with the CSL Finals, giving up their slot to
AllGamers. These teams will be joining their opponents in Shanghai, China on September 22nd through 25th to determine the strongest of all regions.
Following is the finalised composition of teams for the LAN finals of the eXTREMESLAND taking place in Shanghai at the end of the month:
 

Image courtesy of PGLespots Flickr