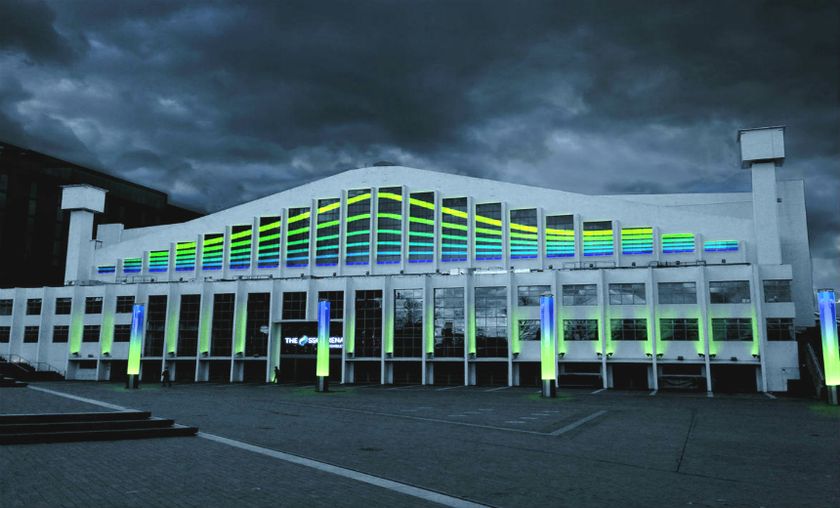 ECS Season 1 - LAN finals information

All eight participants of the ECS Season 1 LAN Finals, held at the SSE Arena in London, have been decided.
After a total of nine weeks of clashing, the final standings and participants for the LAN finals of ECS Season 1 have concluded. Nineteen teams participated throughout the event, nine from Europe and ten from North America (initially there were twenty invited teams, however Natus Vincere pulled out of the event). Matches spread across the nine weeks were played out as best-of-threes, round-robin. The top two teams from each region instantly qualify for the LAN finals, whilst teams that secured 3rd-6th placements played out a double elimination bracket for the two remaining slots in their respective regional leagues.
Below you will find the final standings for all participants of both the European and North American leagues:
 
 
From the above list, eight teams, four from each region, were able to make it through to the SSE Arena, taking place on June 24-26th at the Wembley Stadium in London, United Kingdom:
 

As a reminder, the event sports a whopping $1,750,000 prize pool, the distribution of which is yet to be revealed. This brands the tournament one of the largest non-major events to ever be seen in the history of CS:GO.
Those interested in visiting the SSE Arena at the end of June may purchase tickets following this link.
Front page image courtesy of Wikipedia.org