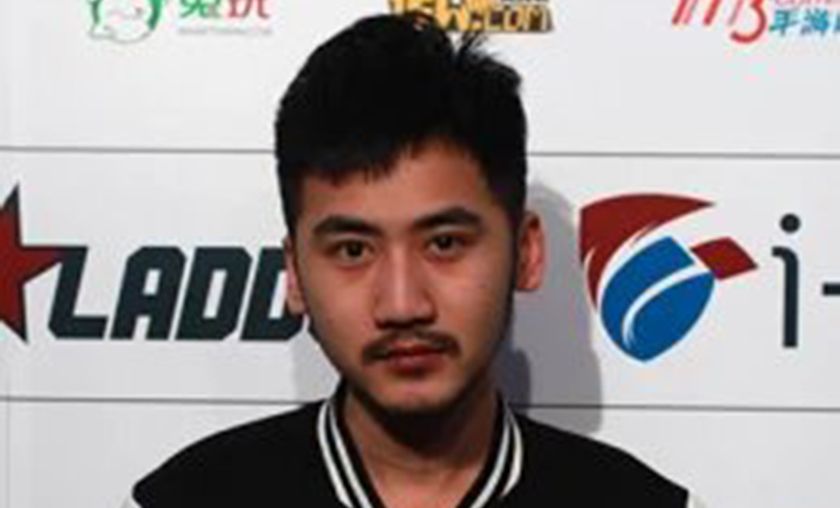 TyLoo issue statement regarding disqualification at IEM Taipei
TyLoo, a Chinese team that was recently disqualified from IEM Taipei due to one of their players receiving a VAC ban in the past, have issued an official statement on the matter.
TyLoo were faced with a predicament during the past Intel Extreme Masters: Taipei, as the team was disqualified due to one of their roster member's, Quanqing ''QZ'' Wu's, alternate steam accounts receiving a VAC ban back in 2013. As one of the most promising Chinese teams in the scene, this was a great blow to the progress of the organisation and needlessly to say a lot of controversy immediately surrounded the situation. Recently the organisation and Wu himself issued an official statement, in which they explained the entire situation. Below you may find both the statement from TYLOO and ''QZ''.
TYLOO statement: 

"
Tyloo has been disqualified from IEM Taipei because of a VAC ban on Quanqing 'QZ' Wu's account in 2013. For this Tyloo wants to apologize to all the CSGO players, fans, and sponsors. Due to many reasons, Tyloo cannot participate in the Chinese qualifiers, sorry for the disappointment!
The VAC ban on Quanqing 'QZ' Wu in 2013 is known by the Tyloo management and the other 4 players, but we didn't expect this to be a reason for disqualification. Because of our carelessness we've lost another opportunity, and Tyloo will improve its management in the future. 
Lastly, Tyloo will not punish Quanqing 'QZ' Wu before any further investigations."
Quanqing ''QZ'' Wu's statement on the situation:

"
Hi everyone, this is QZ from Tyloo. I want to apologize to Tyloo and my four teammates. Because of my VAC ban 3 years ago at the MSI qualifiers we are disqualified from the IEM Taipei qualifiers. This is a statement regarding the chain of events that happened 3 years ago.
The account has been banned for almost 3 years now, therefore I do not remember all the details, but here is what happened. In 2013, CSGO was not as popular as it is today. RMB and Zhi Fu Bao (China paypal) could not purchase CSGO accounts, therefore at the time one account was usually  used by several people. Because of this I've been playing on another person's account and this is the account that was VAC banned. At the time I was participating in the MSI qualifiers and a pop-up message told me that my account was being signed in elsewhere. When I signed in again it said that my password was incorrect, so I switched to another account to continue with the matches. At the end of the tournament, I contacted my friend to help me get my password back, but he ignored me because he was probably playing the account himself, so I didn't say anything and continued using my second account. Several days after the tournament ended I found out that my account has been VAC banned, I was worried because of all my skins in the account. I tried trading but the skins have been locked so I tried to contact my friend for help again, but he still did not reply. After that I thought the ban was settled so I moved on. Later I realized that the skins on my VAC banned account disappeared, unless Valve took away the skins, it must have been someone that was using the account. I can promise that I did not cheat during the tournament, but I cannot say for sure that the account has not used any form of cheating programs by someone else that was sharing the account. I'm very grateful that my teammates and Tyloo trust that I haven't cheated, this is enough for me personally."
Headline image source