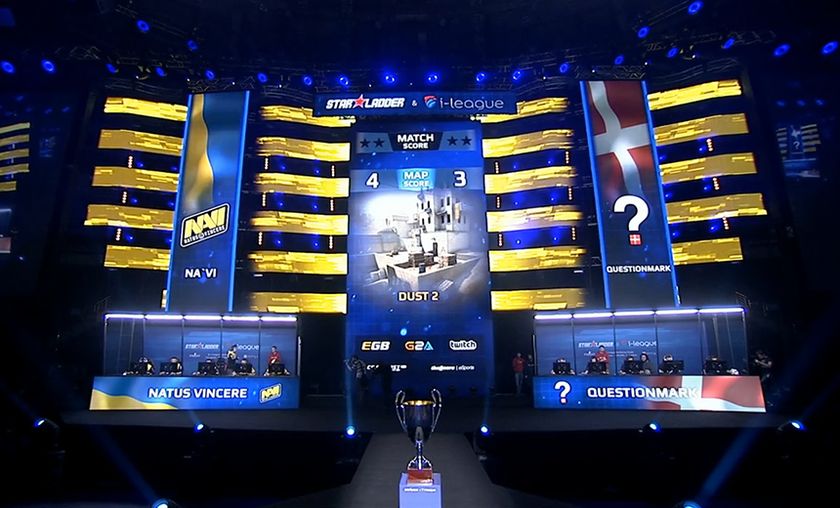 SLTV XIV: Day 3 recap
The third day of StarSeries XIV LAN finals is behind us and the semi finals pairs all determined.
Click here for results, VODs and all the other information
The third day opened with the match between Fnatic and G2 Esports, where they battled it out for the spot in the semi finals. The first map was played on de_cache, where the Swedish team showed a decent CT side, winning it 11-4 and then closing a map with 16-8. The second map, de_inferno, was even easier catch for them, as they snowballed through the T side with 13-2, to finish it off with 16-2.
The second deciding match saw Natus Vincere and Question Mark playing for the second semi finals spot. At the first it was looking like this match will have the same epilog as the one before. The Ukranian team just slapped Question Mark in the middle of their face, by taking de_dust2 16-4. However, the Danes managed to come back on de_overpass and to win it 16-11. Finally, the match was closed in a very close third map on de_mirage, where Na'Vi managed to overcome their opponents 16-13.
Round 2 - Best of 3
Round 3 - Best of 3