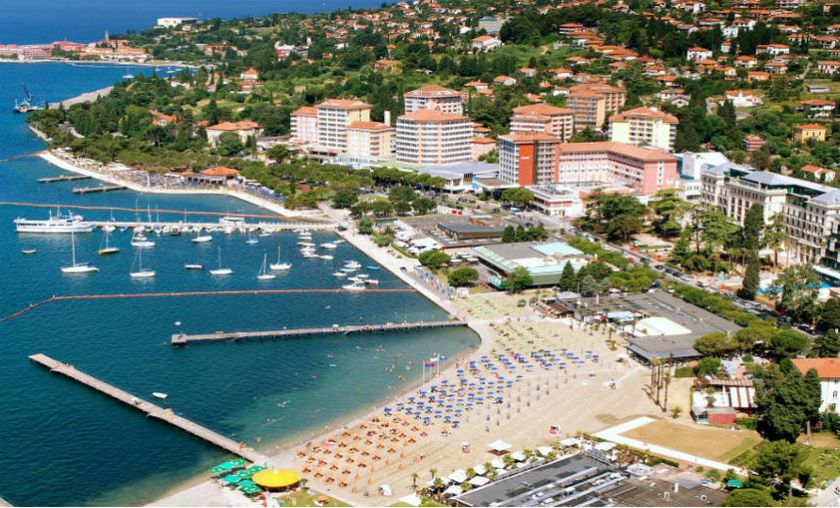 Matchups for Gaming Paradise unveiled
Photo taken from: Gamanoid.ru
After the $50,000 tournament announced its attending teams and the schedule, they have now provided us with the actual matchups.
Click here for results, VODs and all the other information
The eight teams will be competing in a double-elimination bracket, where once they lose a match they will be sent into the lower bracket. The Upper bracket will feature a best-of-three format, while the lower bracket will only feature one map per match. The consolidation final will again be held in a best-of-three, the final eventually in a best-of-five.
Upper Bracket
Round 2 - Best of 3
Round 3 - Best of 3
Lower Bracket
Final
---
More content on GosuGamers: