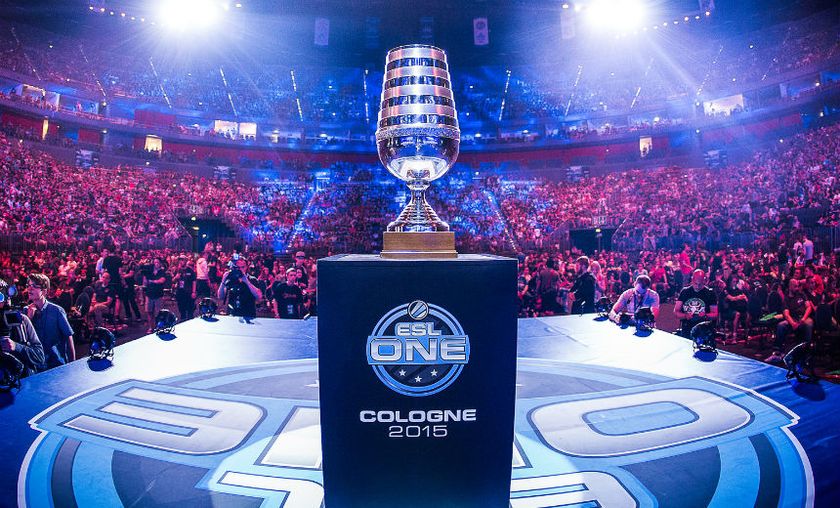 ESL One Cologne 2015 made CS:GO history
Photo taken from: ESL Flickr
Last weekend, a total combined number of 1.2 million viewers tuned in on either Twitch or GOTV to watch the Grand Finals.
The last major in Katowice turned out to break viewership records, but this event outmatched it again by a stunning 30% increase. Even in the group stages of Cologne, the two parallel streams added up to nearly a million viewers. As the original post on blog.counter-strike.net put it, it is a real "milestone", not only in regards to the huge viewing figures.
Through ingame stickers a total amount of $4.2 million was raised for the organizations, leading the CS:GO developers to give each chicken on maps like Cobblestone or Inferno a party hat and let them explode into confetti once shot. This goes in line with the third birthday of CS:GO and should really prove the huge success the franchise has reached in the last years.
---
More content on GosuGamers: