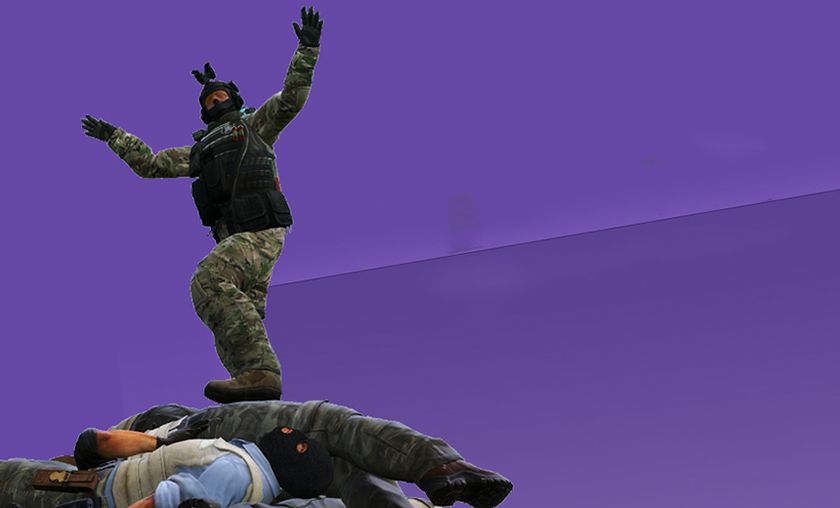 1v1 Championship League Announced
Zengaming has announced the first season of their brand new 1v1 Arena set to take place on August 20th-21st.
Zengaming has released information regarding their first semi-pro 1v1 Arena open to all users. The zengaming League will feature a $500 prize pool. The tournament will be played out in a best-of-three format except the semis, grand finals and the third place decider which will be played out as best-of-five games. The tournament will also feature single elimination bracket.
The organisation has also announced their plans regarding the future of zengaming League. They are set to create a professional tournament with a much bigger prize pool. That would make them the first 1v1 gaming platform in Counter-Strike to host such an event on a bigger scale.
ZenGaming Co­Founder and CEO, Jimi Gecelter has commented on the matter:

"
Zengaming has been leading the 1v1 competitive scene for the last few months now and I'm thrilled to announce 'ZGL', the official zengaming league. It's the first time ever, players will have a chance to test their 1v1 skills in a competitive Counter-­Strike: Global Offensive league. We share a great vision and strive to promote eSports globally. Our amazing community shows us everyday that 1v1 is fascinating and growing rapidly, so ,of course, we've decided to take it to the next level. The first season of our League will feature players from EU only with the second one to be reserved for NA participants. All the players are welcome to take part and test their skill."
---
More content on GosuGamers: