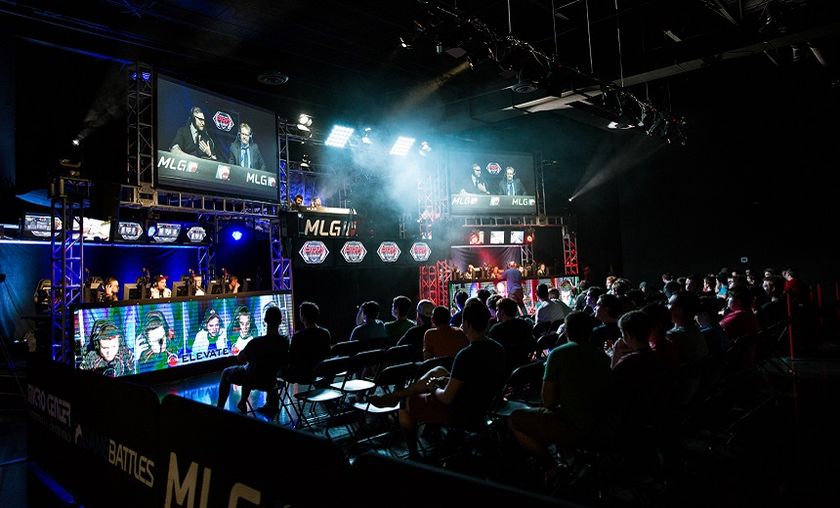 fnatic, nV, NiP withdraw from CEVO S7
Three different teams have revealed that they will be unable to attend CEVO S7 LAN later this week after unforeseen issues.
CEVO has revealed today that multiple teams have withdrawn from their upcoming Season 7 finals in Columbus, Ohio set to start later this week. The first team to drop out was fnatic, whose busy schedule and ongoing recovery of Olof "olofmeister" Kajbjer has made their attendance to the event impossible. To take their spot CEVO will be inviting Natus Vincere who came in in 4th in the regular season.
Now, both the Ninjas in Pyjamas and Team EnVyUs have withdrawn from the event for undisclosed reasons, so CEVO will once again be bringing in replacements, in this case Counter Logic Gaming and Tempo Storm, the two runners up in the North American division. More details about the event, including brackets and prize money can be found at our CEVO Professional Season 7 hub.
Images courtesy of /u/arcain55
---
More content on GosuGamers: