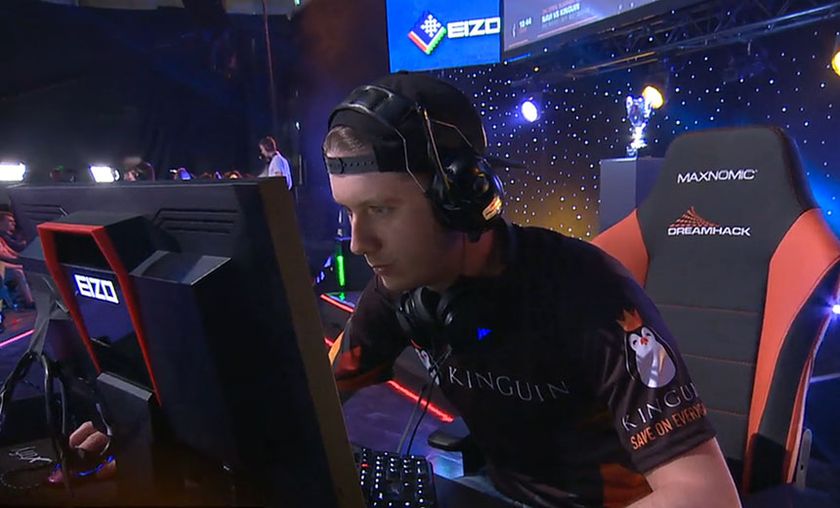 Kinguin qualifies for Gaming Paradise
The final qualification spot has been taken by Team Kinguin for the Gaming Paradise coming up later this year.
Team Kinguin took place over FlipSid3 Tactics yesterday in a best-of-five grand finals match at a Slovenia villa, taking down the CIS team easily 3-0 coming in with a map advantage from the upper bracket. Although Kinguin came to the event with a stand-in for SKYTTEN, Nikola "NiKo" Kova?, the team performed exceptionally well, losing only a single map through the entire tournament.
Upper Bracket
Round 1 - Best of 3
Round 2 - Best of 3
Lower Bracket
Round 1 - Best of 3
Round 2 - Best of 3
Final
---
More content on GosuGamers: