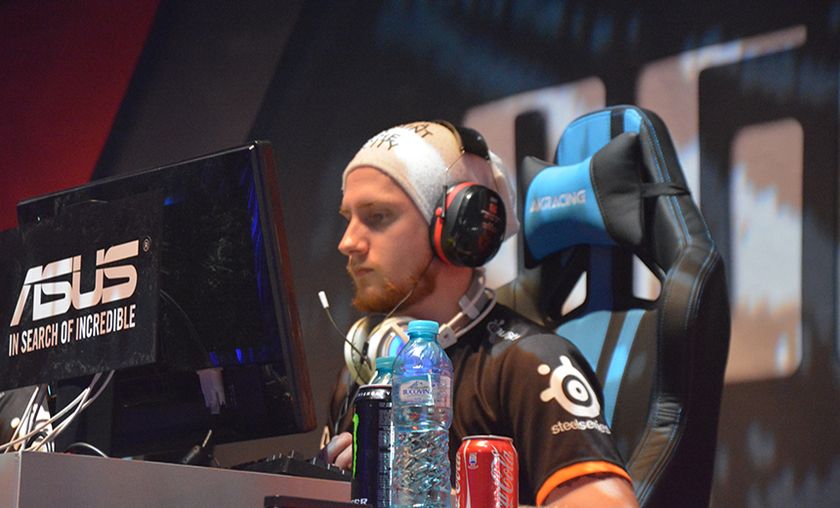 KRiMZ: "We focused too much on the anti-strat against TSM"

We had a chance to sit down with Freddy "KRiMZ" Johansson from Fnatic to talk about CCS, Katowice, game development and many other things.
Click here for results, VODs and all the other information
We caught up with Freddy "KRiMZ" Johansson from Fnatic after their 2-0 victory over Ninjas in Pyjamas, where he helped the Swedish team climb their way through the lower bracket all the way to the grand finals. Watch below to learn about his thoughts regarding the event, past events, and more.
The grand finals of the CCS Kick-off season between Fnatic and Team Solomid is scheduled to start tomorrow at 17.00 CET. This match will feature a best-of-five series where Team Solomid will have an advantage of 1-0 due to coming from the upper bracket.
Interview conducted by: Sebastian "Heflamoke" Läger and camerawork by Bogdan "MarelePisoi" Bugariu. 
---
More content on GosuGamers: