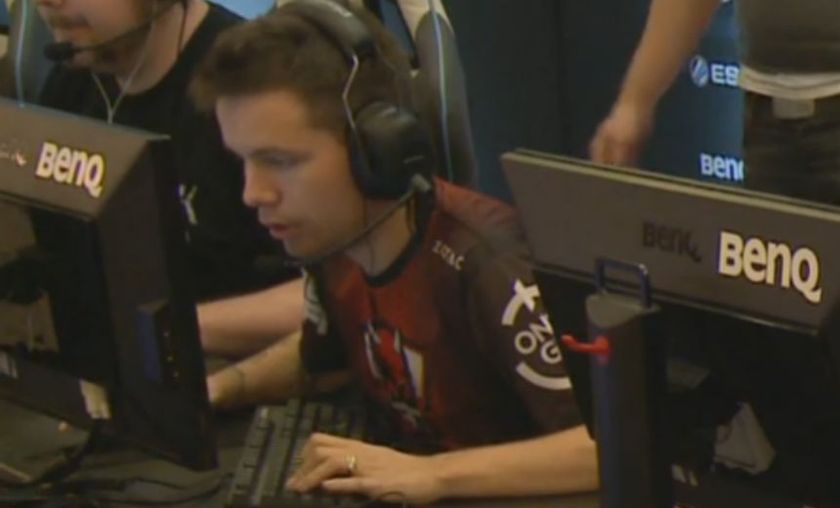 Ninjas in Pyjamas sign allu, 3DMAX pick xartE
Swedish team Ninjas in Pyjamas have recruited Allu from 3DMAX after searching for a 5th player to join their roster, while XartE returns to 3DMAX to take his place.
Finnish player Aleksi "allu" Jalli, who before today played for 3DMAX, has been signed by legendary Swedish team Ninjas in Pyjamas. The news comes after speculation has been circulating today that Allu was bootcamping with NiP due to his social media posts on Twitter which located him travelling from a Finnish airport to Sweden, his home is in Helsinki, Finland.
NiP HeatoN had the following to say about Allu:
"
Firstly, I have to say that "allu" is a player that I have been impressed with for quite some time, and it is going to be fun to see what he can bring to the table.
Moreover, I want to thank 3DMAX, on the behalf of myself and the team, for making the transition run smoothly by acting as true professionals throughout the process. I want to wish "allu" the best of luck with NiP and 3DMAX all the best for the future." - Emil 'HeatoN' Christensen
3DMAX announced Allu's leave on Twitter:
The Finnish team have recruited Mikko "xartE" Välimaa.
---
More content on GosuGamers: