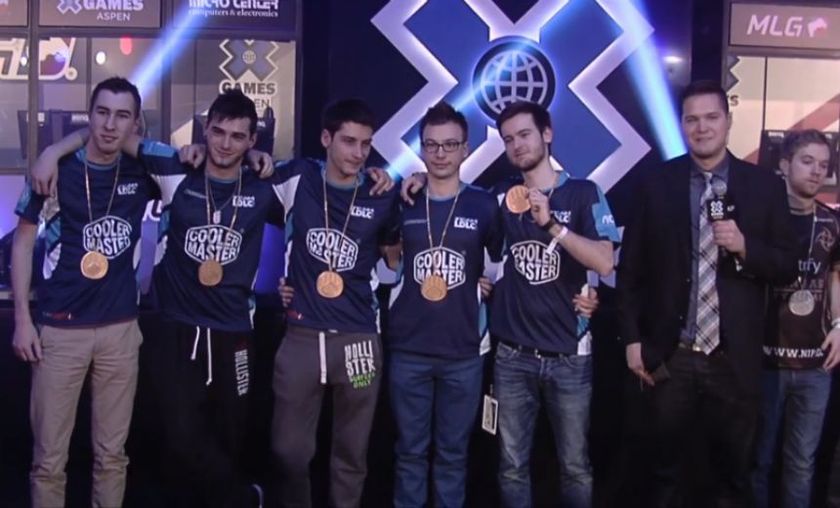 Team LDLC are your MLG X Games 2015 champions!

Team LDLC have won MLG X Games 2015 following a 2-1 victory over NiP.
Click here for results, VODs and all the other information
The opening map of grand finals was NiP's map of choice, de_dust2 where LDLC started on CT side. The French team won pistol round and it looked like they will take a full control of this CT side as usual on dust2, however f0rest came big making crucial entry frags and leading the Swedes to 9-6 win at the end of the first half. NiP didn't stop there, they won the next pistol round and made it 10-6, but LDLC wouldn't be one of the best teams in the world if they didn't had an answer to this. The so called "LDLC-CZ" came to a play and they just snowballed through the catwalk to claim the A bomb site and take this game in their control. In the end NiP was just pushed down to a force buys which led in losing the pace and with the SmithZz doing a perfect AWP picks LDLC just closed this map in their favor with 16-11.
The second map, de_inferno, which was LDLC's pick started well for NiP, winning the pistol round, but the French team quickly regained control by claiming 5 rounds on the T side. In the end NiP did put up together and made it 9-6 in their favor which was kind of a reasonable half time score since they had a huge deficit. The second half saw LDLC opening it very well, easily taking the pistol round and the rounds to follow. They were constantly pushing NiP back to eco rounds, where in one of those GeT_RiGhT clutched the 1v3 situation and pushed back LDLC into an eco which gave NiP a huge lead. In the end we saw an overtime which was won by NiP by securing one round on T side and winning all 3 on CT side.
The final map was de_cobblestone, where we saw NiP starting on the more favored CT side. There, they managed to win a respectable 10 rounds compared to LDLC's 5, mostly because of of the sheer aim and positioning of the Swedish side. However, there was some hope for the French side as they managed to secure the second pistol round, making the score 10-6. What then occurred can only be called a sheer display of destruction by the French side as they completely out aimed, stratted, and clutched NiP. NiP failed to win a singe round on their T side, as LDLC stormed to victory 16-10, winning the gold medal and the $25,000 grand prize.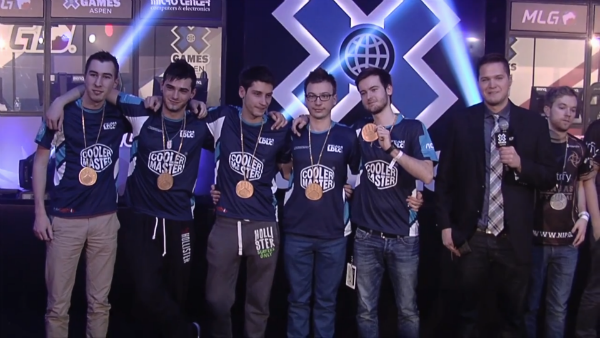 Team LDLC a champions of MLG X Games in Aspen
Prize distribution:
1.
Team LDLC - $25,000
2.
Ninjas in Pyjamas - $12,500
3.
Team Dignitas - $7,500
4.
Fnatic - $5,000
---
More content on GosuGamers: