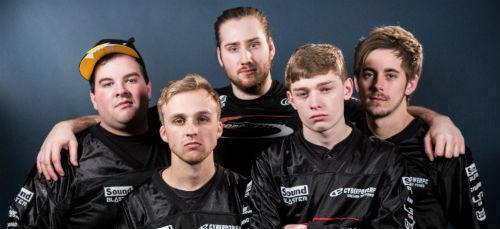 CompLexity CS:GO team to become Cloud9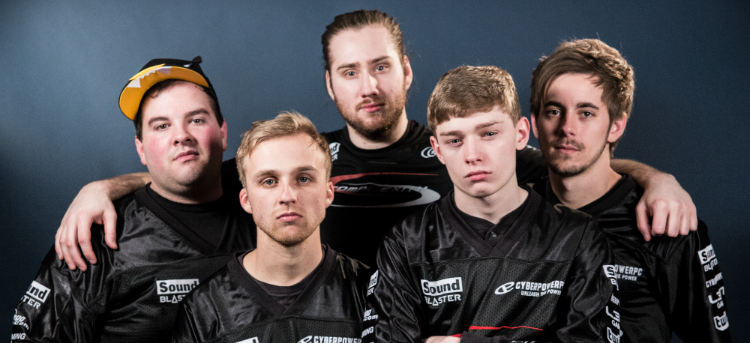 Picture by ESL
Cloud 9, the sponsors behind one of the top teams in the North American League of Legends scene, are about to announce the acquisition of a new CS:GO roster to their organisation, consisting of the former members of CompLexity Gaming.
North American powerhouse Cloud 9 is looking to pick up complexity Gaming's sqaud. The addition of this roster would not be surprising given Hiko & co.'s results in recent times. From being in top 3 at ESEA Global Invite Season 16, CEVO Season 4: Professional, DreamHack Winter 2013 and ESEA Global Invite Season 15 to being invited to the ESL One in Cologne, they have been making waves across both scenes with their amazing and unconventional plays.
The CompLexity organization have offered new contracts to their players only a few weeks ago. However, it's being rumoured that players were really unsatisfied after the organization's move to not share revenue from CompLexity's sticker sales during ESL One's event in Katowice, Poland in March. So it's very likely that after August 2nd, when their contracts with CompLexity Gaming expire, Cloud9 will acquire a CS:GO team.
This roster is currently at the top of CEVO Professional League Season 5 with six wins and no loses so far. They'll surely have much to show at the upcoming ESL One Cologne probably under the new name, Cloud9.
CompLexity Gaming roster:

Spencer "Hiko" Martin

Jordan "n0thing" Gilbert

Kory "semphis" Friesen

Sean "sgares" Gares

Mike "shroud" Grzesiek (currently playing in CEVO League)
Source: DailyDot