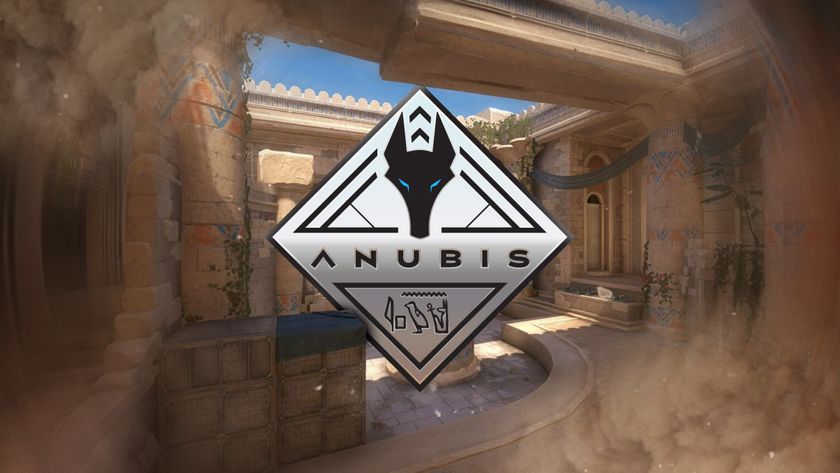 Anubis: How will the fan-created map fair in a competitive tournament
Some in the community like it, others dislike it – it is however still full of bugs.
Valve has made the executive decision to make some changes to their map list for CS:GO moving forward. The game publisher removed the classic Dust 2 and replaced it with the fan-created map Anubis in the Active Duty map pool. The first international tournament using the map will be the upcoming BLAST Premier World Final, in Abu Dhabi later in the month.
The anticipation of seeing top players play this map on the international stage is high in the community – but how does the map fair for competitive gameplay?
The map was created in 2020, it was first introduced into Scrimmage mode only. It was created by Roald, jakuza, and jd40, but with it being moved into active duty, it is now managed by Valve Corporation. It is heavily inspired by Dust 2, but with more Egyptian motives built into the design. This is the second community map added to Active Duty after Cache.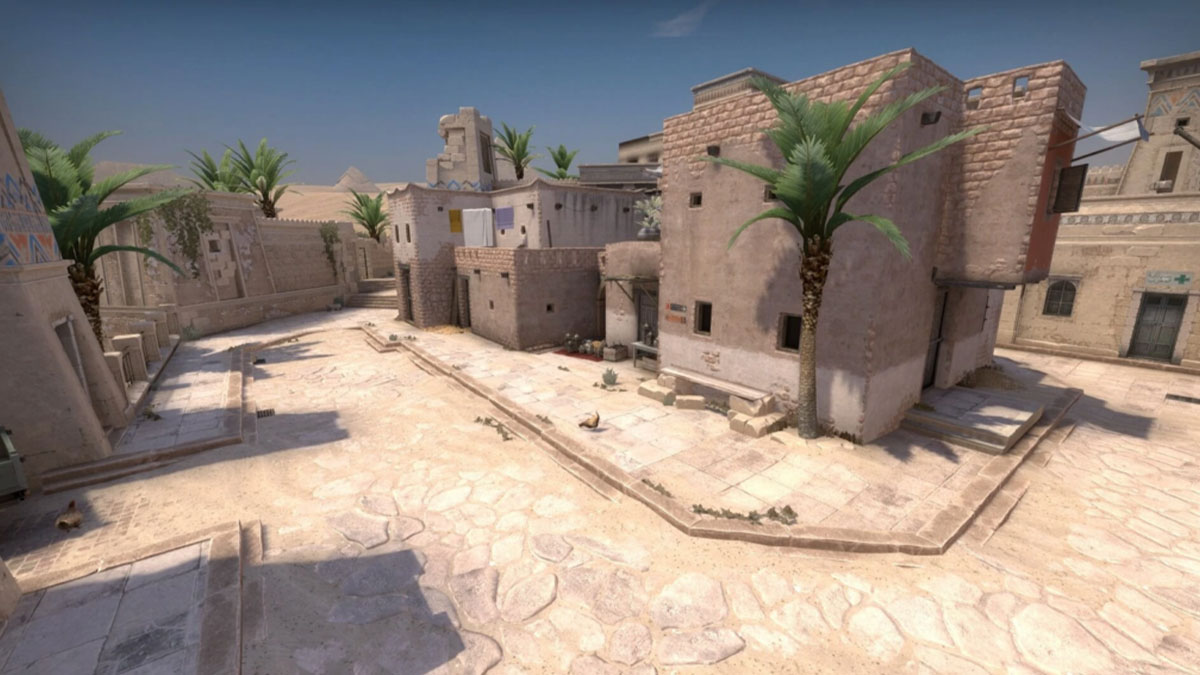 Since its introduction into Active Duty, it has been getting some good traction in the community. Scope.gg reports that it is the only map since the update that has a better win rate on the terrorist side with a 51.5% victory rate when compared to maps like Inferno, Overpass, Mirage, Vertigo, Ancient and Nuke.
Unfortunately, as the map is now more actively played, more bugs are being discovered as players go through it in their ranking matches. Broken terrain hitboxes, invisible walls preventing bullets and grenades, and one-way smokes are just some of the bugs that players have discovered and reported. On a good note, Valve is on top of the bugs to ensure it is ready when the BLAST Premier World Finals begins.
 Some professional players are giving glowing praise to the map. FaZe's Russel "Twistzz" Van Dulken described the addition as "great for the scene" when asked in an interview with BLIX.GG. 
"I played one matchmaking game with broky and I honestly think the map is going to be great for the scene. I think it's a very slow-paced map. You get punished as a CT playing aggressively and you probably get punished as a T even playing aggressively. So, I think it's gonna be very tactical, and I think CS is always great with tactical maps in it again."
On the other hand, Natus Vincere's Aleksandr "s1mple" Kostyliev, in another interview with BLIX, said that he would do something different for new maps in CS:GO.
"I would remove Ancient, add Train. I would remove Anubis, add Tuscan. I would remove Vertigo, add Anubis. And I would upgrade and do a lot of updates on Anubis and Tuscan I wouldn't change anything on Train at all because it was perfect."
There is also another side effect of the removal of Dust 2. Some teams will be happy as names like Heroic, MOUZ, FURIA, Fnatic and Ninjas in Pyjamas has Dust 2 on perma-ban. The addition of Anubis will be good news for these teams as they refine their map pool moving forward.