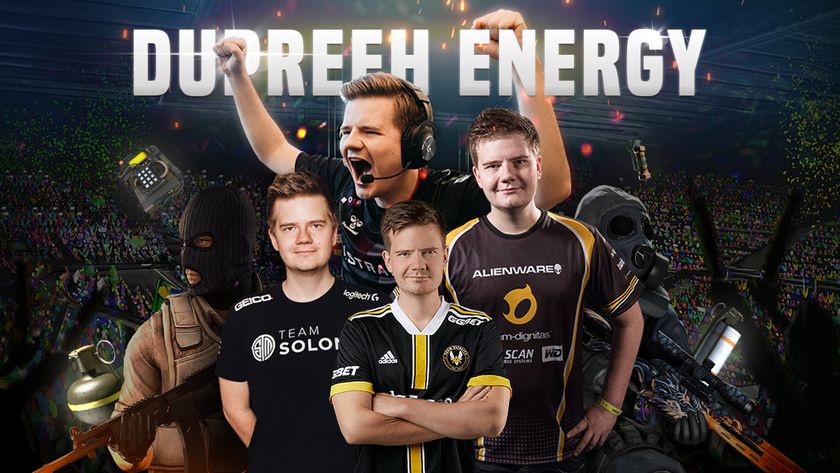 The only one left: Dupreeh makes history by qualifying for every CS:GO Major
Peter "dupreeh" Rasmussen is the only player to have played in every Major in CS:GO history.
Rio is just a few weeks away.  The eighteenth edition of CS:GO Major will mark a return to normality for the community, with a Major event capping the end of the year as usual. Rio de Janeiro will host the first Major ever in South America this time.
Before today, only three players have played in all seventeen prior Majors. They are Richard "shox" Papillon and Peter "dupreeh" Rasmussen, as well as former teammate Andreas "Xyp9x" Højsleth.
However, for the upcoming Rio Major, only one player will have the distinction moving forward – dupreeh. He and Team Vitality qualified for the Major via the recently concluded Europe RMR B event where they placed 5th and qualified to play in the Challenger stage.
History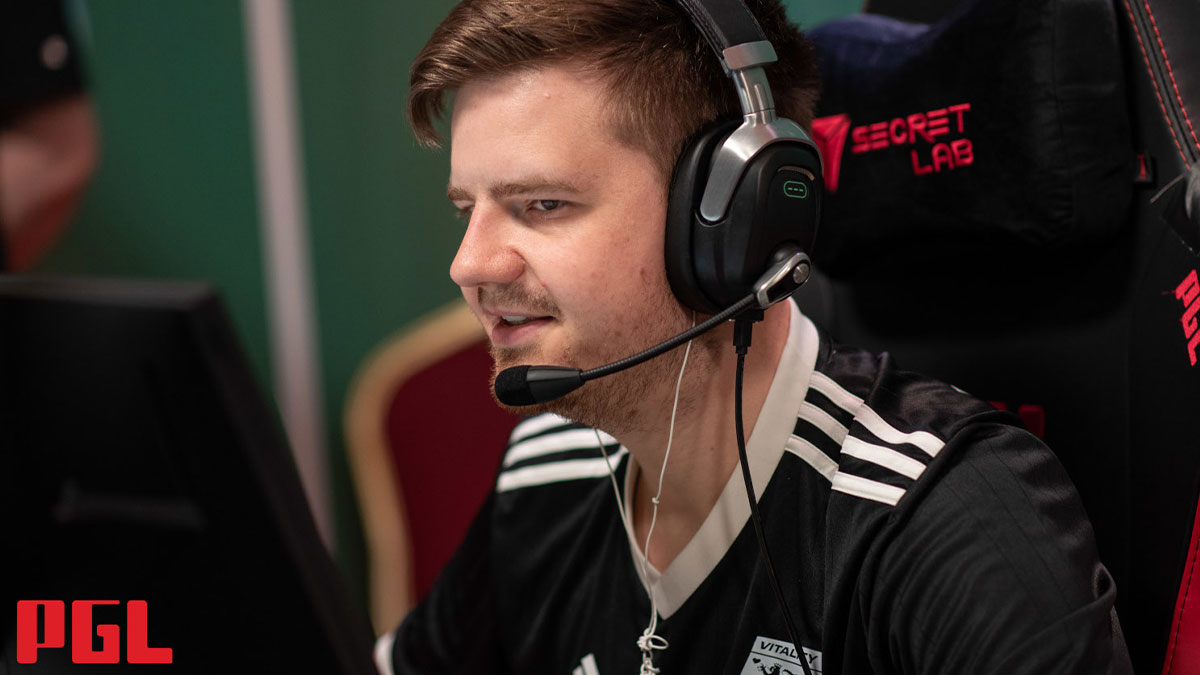 The 29-year-old player from Denmark is no stranger in the CS:GO world, playing as a Rifler throughout his illustrious career. He started playing way back in 2012 when he was 19 and played with the French organisation 3DMAX. While the team's origin is France, the roster was 100% from Denmark, with dupreeh being one of the original members.
It was with Copenhagen Wolves in 2013 that dupreeh started his participation in CS:GO Majors, and continued ever since. From 2013, he played with seven teams, including Team Dignitas and Team SoloMid (also known as TSM today). But it was with Astralis that he saw his biggest achievement – winning four Major titles with the team – at Atlanta 2017, London 2018, Katowice 2019 and Berlin 2019.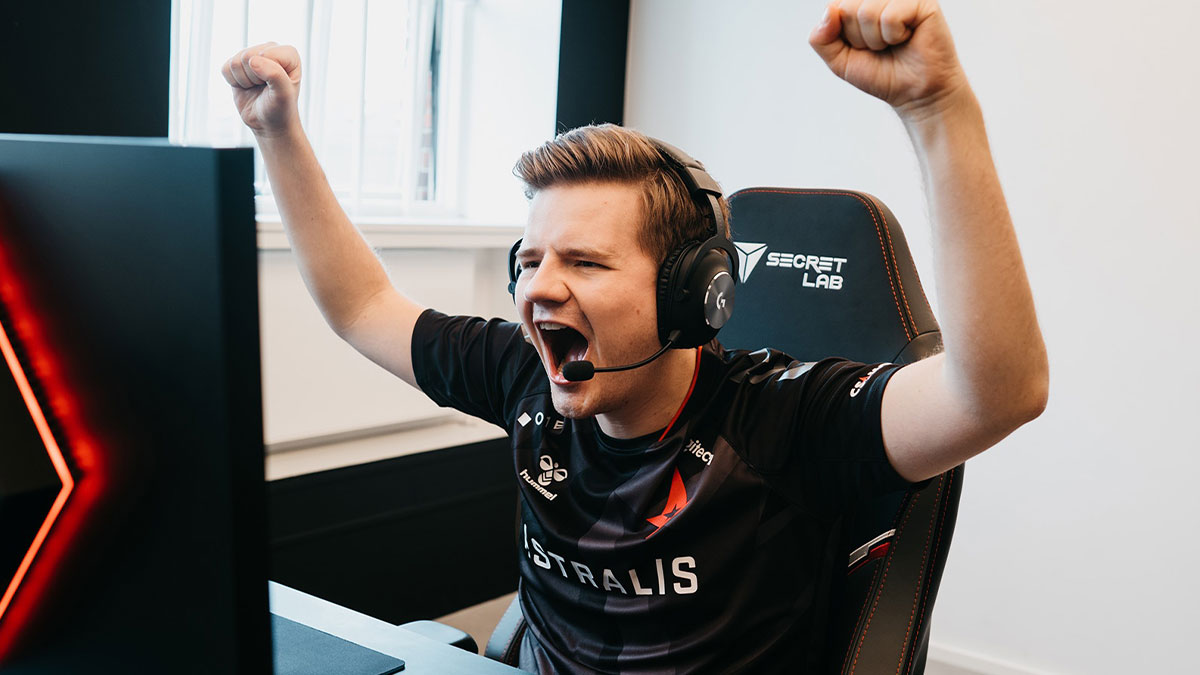 Team Vitality qualified for Rio Major with a 3-1 record, ensuring his record at the Majors is kept unbroken. The only other players that share his achievements (winning four Majors) are xyp9x, dev1ce, and gla1ve – his ex-teammates at Astralis.
IEM Rio Major 2022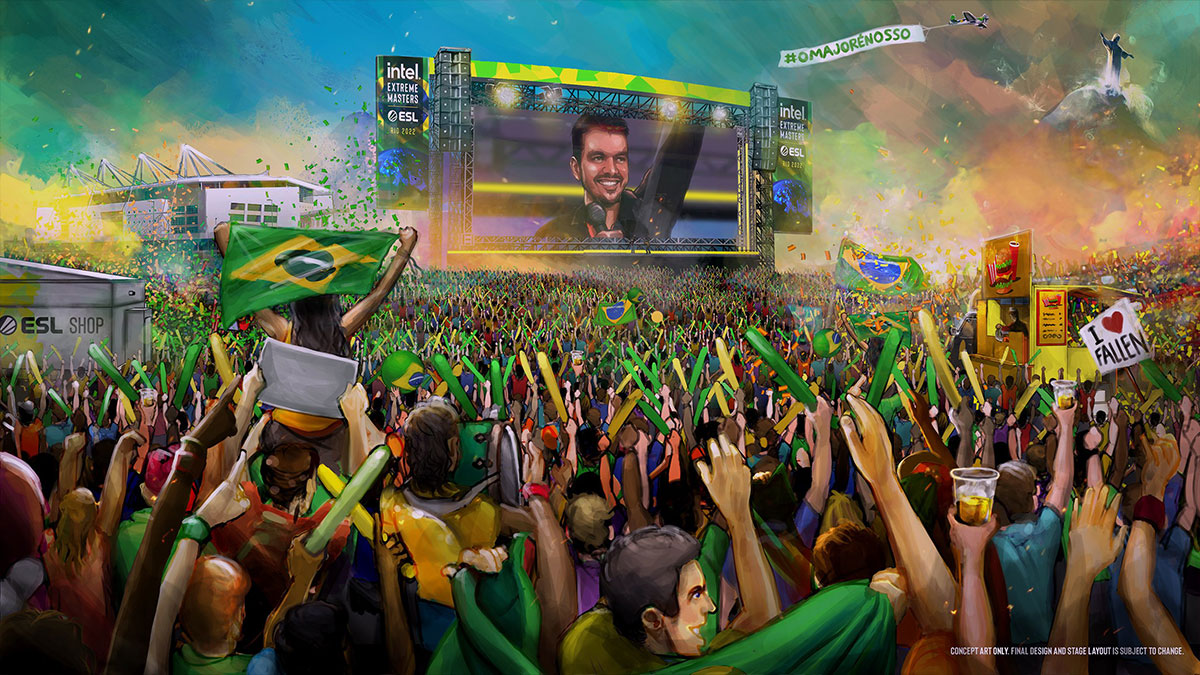 IEM Rio Major will start on 31 October and end on 13 November, with a prize pool of $1.25 million. The tournament will begin with the Challengers stage, where 16 teams, including Team Vitality, will be competing to reach the top 8 and advance to the Legends stage. The playoffs stage, also known as the Champions stage, is expected to begin sometime in the week of 7 November with the culmination of the tournament – the Grand Final – held on 13 November.
For the first time, the entire Major will be held in front of a live audience in Rio De Janeiro, with the Champions Stage taking place at the Jenuesse Arena, where one team will be crowned the winner.